Do you need a cheap hair dryer and good quality? Take a look at the varied selection of the best hair dryers we have prepared for you so you can choose the dryer you prefer.
Parlux Advance Hair Dryers
Striking Parlux brand hair dryers, available in a variety of bright colors. Advance dryer model, with a high power output. It has a lot of drying strength and leaves hair very shiny. It is a professional medium-size hair dryer, compact and with a long cable.
It is a quality dryer that has a very intense airflow that includes bursts of cold air. Its design is shorter than that of a normal dryer and is very balanced since it has the engine in the center. It has a very long cord, with very metallic colors. It is a hairdressing tool of a great brand perfect both to quickly dry short hair, and to prepare in the shortest possible time a long hair.
Diva Professional Travel Dryer
Special ultra light Diva Professional dryer. This dryer has a power of 2100 W, reaching temperatures of 110 degrees centigrade, and also includes a thermostat of high precision. It is a dryer that can reach 12 different temperatures and has two different speeds. This dryer also has a ceramic grid and a tourmaline.
This is a professional dryer that weighs very little and is very powerful, so it will dry your hair quickly and efficiently. It is durable and lightweight, perfect also to be used as a quality travel dryer. Ultralightdryer available in elegant colors and simple finishes. You can dry your hair efficiently without having to suffer damage.
Easy Dryer Alize 2000
This basic Alize 2000 Taurus hair dryer is a very recommendable tool for your hair. Account, at an economical price, with a really attractive design and has a large number of accessories that can be added. This dryer has multiple drying options, including cold air currents.
It is a great dryer, with good features at a price that is worth it. This dryer also includes quality accessories, guaranteed by a well-known brand of renown. It meets your expectations of operation and would be recommended by most users who have been able to use it as a basic dryer for daily use.
Parlux Hair Dryer 385
Parlux brand hair dryer, model 385. This is a hair dryer with high quality, especially light and designed not to burn hair. It is a dryer that has a lot of power but at the same time is light and does not saturate the hair. Its price is higher than other models, but it highly meets hairdressing.
For most professional hairdressers it is the best dryer on the market. This tool also has very light weight, has a very long cable and has two different nozzles to be able to regulate the flow of air and put it to the adequate power. This Parlux dryer meets the most demanding expectations and is available in a nice silver color.
Ionic Babyliss Professional Hair Dryer
Babyliss dryer with an air extraction speed of 95 km/h and a consumption of 21000 W. This stylish Babyliss dryer has a professional AC motor and alife that is four times longer, as it is designed to last a minimum 1000 hours without being damaged. It also includes 6 different speeds and varied temperature adjustable to each type of hair.
This dryer also has an ionic function that guarantees that the static electricity will be neutralized, thus protecting the hair from the frizz, and ensuring that it will be fine and very bright. It is a very light hair dryer that allows the hair to dry immediately. It is a dryer with which you will notice the difference.
Travel Hair Dryer Mesko
Nice dryer of the brand Mesko, in a striking and bright turquoise blue. This special dryer has a heat concentrating nozzle. It also includes a special folding handle, to ensure comfort if you want to use it in case of travel. It combines the shimmering blue tones with an elegant black color.
Simple and economical dryer, well thought out to go on a trip or to take to the pool or to the gym. It is a really practical and quality device, with a price that is worthwhile and basic finishes. The design is very beautiful and although it is a simple and economical range dryer will be good for your hair and will not damage it.
Professional Hair Dryer Philips
This special professional hair dryer from the well-known Philips brand has 2300 W of power. It also includes a special temperature adjustment that guarantees total protection of your hair. It also has a cool air function to fix your hairstyle in place and you can find among its utensils a diffuser to give volume to the hair, with an exclusive asymmetrical design.
This Philips dryer also includes a special 1.8m long power cable. It is a very powerful dryer, which has a large airflow and has two different intensities of heat. All users who test it are happy with this powerful and versatile product, with professional features and includes among its functions a specialionic function to prevent frizz.
Tips For Buying Cheap Hair Dryer
If you are thinking of buying a new hair dryer, you should keep in mind some points before making your purchase. Firstly, the dryer you choose, will depend mainly on your budget, so you should try to optimize it, looking for the hair tool that presents higher benefits at a lower price. For this you should take into account:
First of all you should think about the use you are going to give the dryer. Depending on this, you should choose a dryer size or another. If you are looking for a travel dryer, or to use it in the pool or gym, it is best to choose a lightweight dryer, which will be less powerful, but much easier to transport. If you want a dryer for home you can opt for a heavier and with more benefits, and if you want a professional dryer, this will probably be bigger.
From here another point to take into account are the materials. Although today the dryers are improving a lot and almost all are made with quality materials, you should choose those that are made with light heavy, heat resistant and quality materials.
The next point to consider would be the power of the dryer. This is the ability to generate heat and air. Dryers vary in power between 1000 and 2500 watts and you must choose the one that best suits you. The more power the faster your hair dries, but you should choose one with several controls or modes of control of heat and air, so that your hair does not burn or remain dry.
From here you could also consider other types of benefits, such as whether it has ionic technology to prevent frizz or infrared heat, which is less aggressive to the hair.
Finally, among dryers with similar performance, you could end up deciding on the design. Nowadays there are multitude of beautiful dryers, with bright colors, with prints, with different shapes and very varied. No doubt they will not leave you indifferent, choose the one you choose, so choose wisely.
Gallery
Best Hair Dryer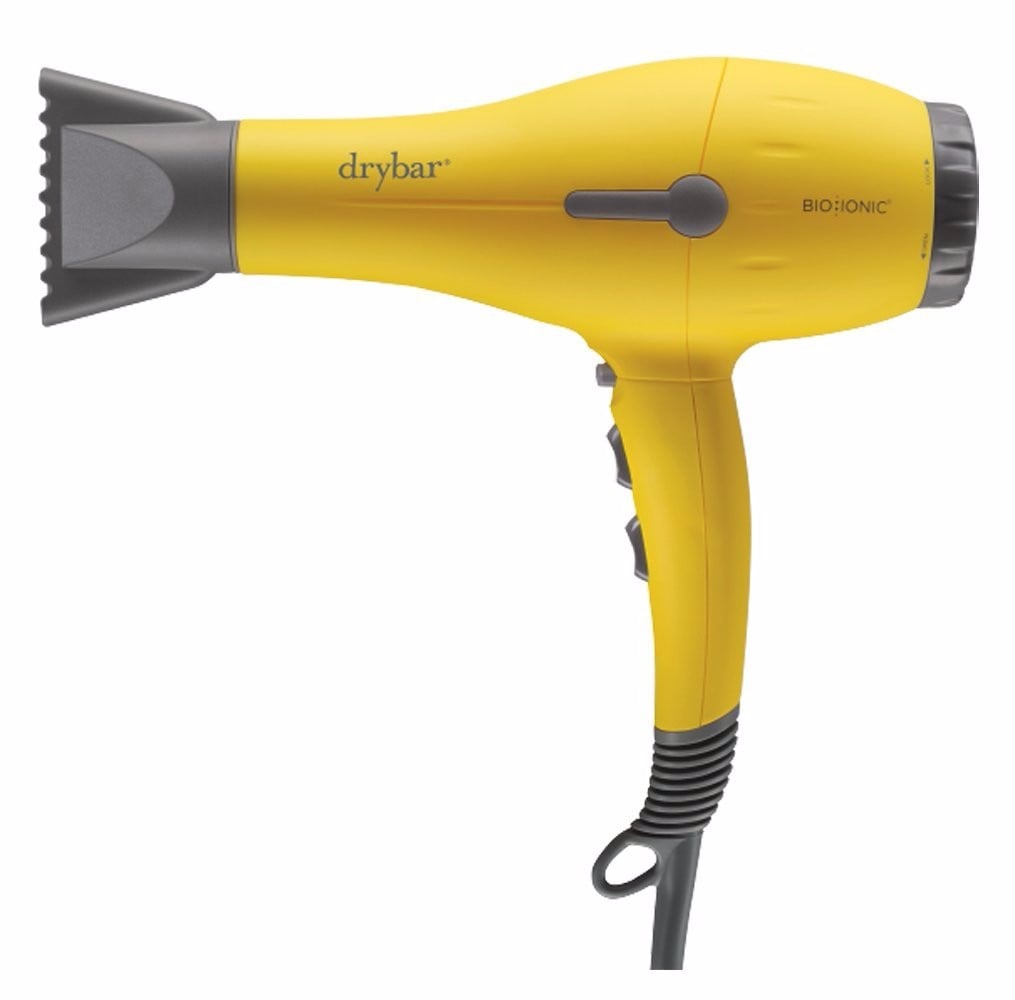 Source: www.popsugar.com
What's the Best Travel Hair Dryer with Dual Voltage? 10 …
Source: www.travelfashiongirl.com
7 Best Travel Hair Dryer Models to Choose From
Source: therighthairstyles.com
Best Hair Dryers 2017
Source: www.youtube.com
Top 10 Best Hair Dryers for Ladies with Fine Hair 2016 …
Source: flipboard.com
Hair Dryers: 5 Fast Facts
Source: www.youtube.com
Hot Hair Style in Minutes with a Styling Hot Brush
Source: www.hotairbrushreviews.com
BaByliss Diamond Heated Smoothing Brush Review
Source: www.hotstylers.co.uk
The Best Blow Dryer for Natural Hair in 2017
Source: www.savvybeautyguide.com
Salon hair dryer clipart collection
Source: diysolarpanelsv.com
Best Hot Air Brush Models For 2017
Source: www.hotairbrushreviews.com
Tecno Spark K7 On Sale – Maishbz.com
Source: maishbz.com
Samsung Galaxy A3 2017 Price in Pakistan For Online Mobile …
Source: www.aurlay.com
Dyson Blowing into EV Car Segment Like a Cyclone …
Source: www.thedetroitbureau.com
Argan Smooth Silk Press Natural Hair Thermal Straightening …
Source: shop.naturallycurly.com
World-environment-Day-Slogan-Quotes-Wishes-Sayings-SMS …
Source: www.pinterest.com
Up-To-The-Minute Medium Length Hairstyles for Curly Hair …
Source: www.circletrest.com
Buy HTC Desire 650 4G Dual Sim Smartphone 32GB Arctic …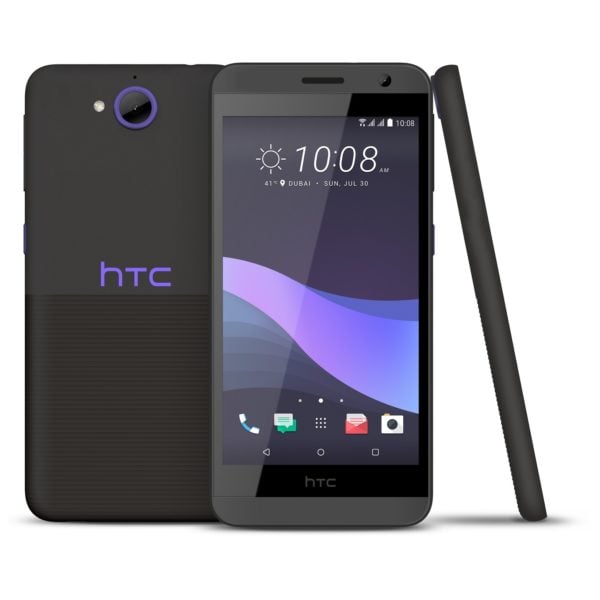 Source: uae.sharafdg.com
The History of the French Braid
Source: www.popsugar.com
Best Hair Dryer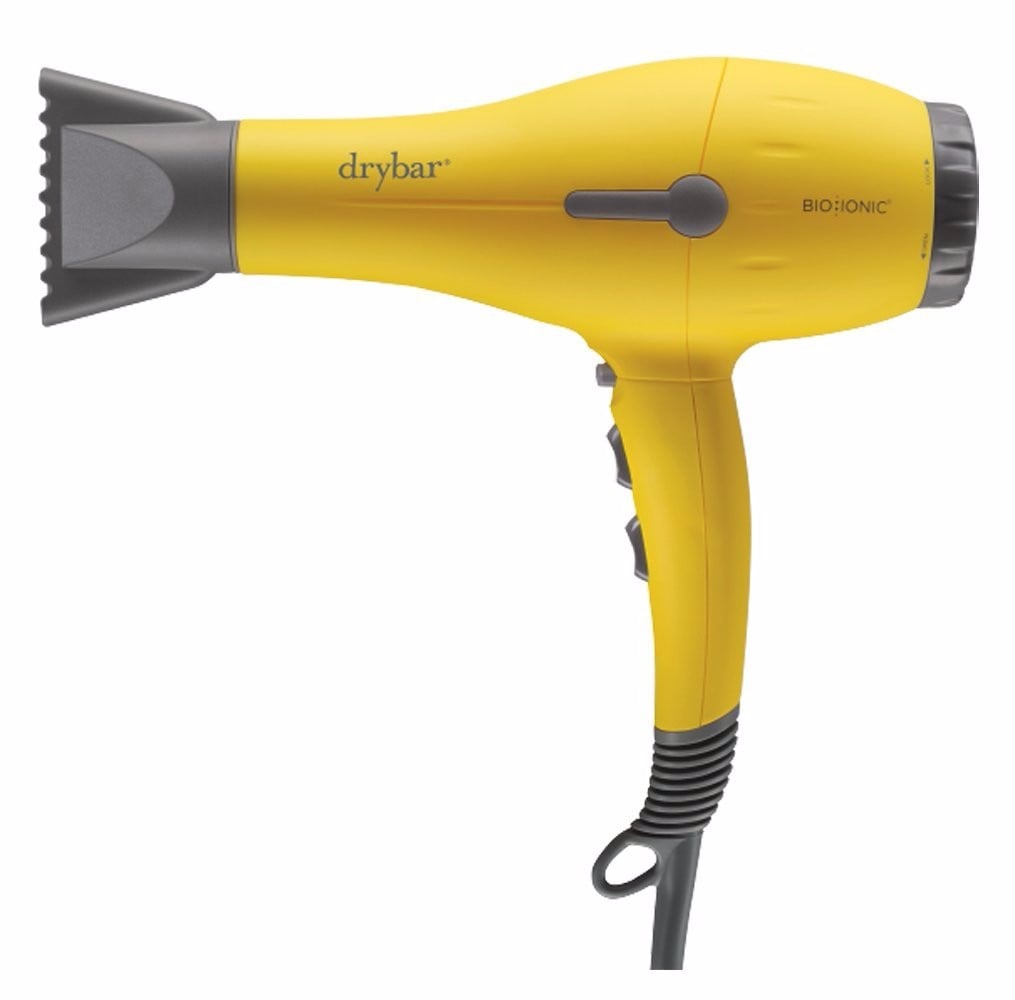 Source: www.popsugar.com