Today I come to tell you of a wonderful experience twice. Keep reading and you will find the why…
A few weeks ago, Peggy Sage, created the Tea Party Make Up. I received my invitation.I confirmed attendance and the indicated day the hour indicated there was I.
Relaxed atmosphere, delicious tea, impressive fruit cocktail with orange juice, carrot and fresh mint and a variety of sweets and pastries worthy of the most exquisite palates.
In this event, the firm intended to reach us through a demonstration of make-up and trend, applications products and techniques of application. In short, let us know its products from its team of professionals.
Arantza mules, Manager of the makeup professional Montserrat Fajardo school we gave personally welcomes you to the event and was very close with all of us, as well as very professional. I loved it its motto "a forty year old woman has gone through so many things already in your life, only it will be divine" and so is she.
And after the cocktail, tea, pastries and presentation that made us Arantza, gave place to the more technical part of the event in which the professionals, delighted us with his explanations and the application of techniques.
Neus, was provided as a model and Laia Martin performed a spectacular makeover enhancing the incredible eyes of Neus.
Julia, bringing a delineated black made in their eyes, was given also to a small "transformation" of its makeup. The result, a torn natural and flattering for your type of eyes of the hand of Jeni Fuentes.
Laura Ferriz hand, we could meet different products destined for nails that we have available in Peggy Sage and four strokes of how to apply them.
At the end of the event, was delivered to each of the attendees, a card on our behalf that we invited to attend a make-up of hand of the teachers of the school of professional makeup Montserrat Fajardo.
I have to say, that before the event, I spent discreetly by the school to see their environment. At that time I said nothing, simply myself to observe… And what I saw I liked… There was a group of students working. All of them are very concentrated in your work and with the teachers very aware of what the girls were doing. If I'm honest, what most caught my attention is all smiled. I have visited other schools in which students are very well prepared, but living the process of its formation as a suffering…The feeling that I tube into Montserrat Fajardo, is that students enjoy what they do and that teachers work very comfortable.
How I really liked what I saw, and provechando the opportunity they gave me, this week I became a student of the school of professional makeup Montserrat Fajardo. In the next entry, I tell you my experience and I'll show you what we did.
Do not miss it with go!!
You also might be interested in makeup related song: http://www.songaah.com/lyrics/makeup-1.html.
Gallery
Free & Printable Tea Party Invitations
Source: www.child-tea-party-game-ideas.com
Kung Suay Jung (คุณสวยจัง): Victorian Tea Party Makeup
Source: kungsuayjung.blogspot.com
Adorable tea party set up. Love the colors. Could make the …
Source: www.pinterest.com
Potis de Colores: Tea Party Make Up
Source: www.potisdecolores.com
Punk Tea Party Makeup Tutorial
Source: www.youtube.com
Have Each Girl make their own tea party hat at the start …
Source: www.pinterest.com
Young asian woman with a beautiful hair style and makeup …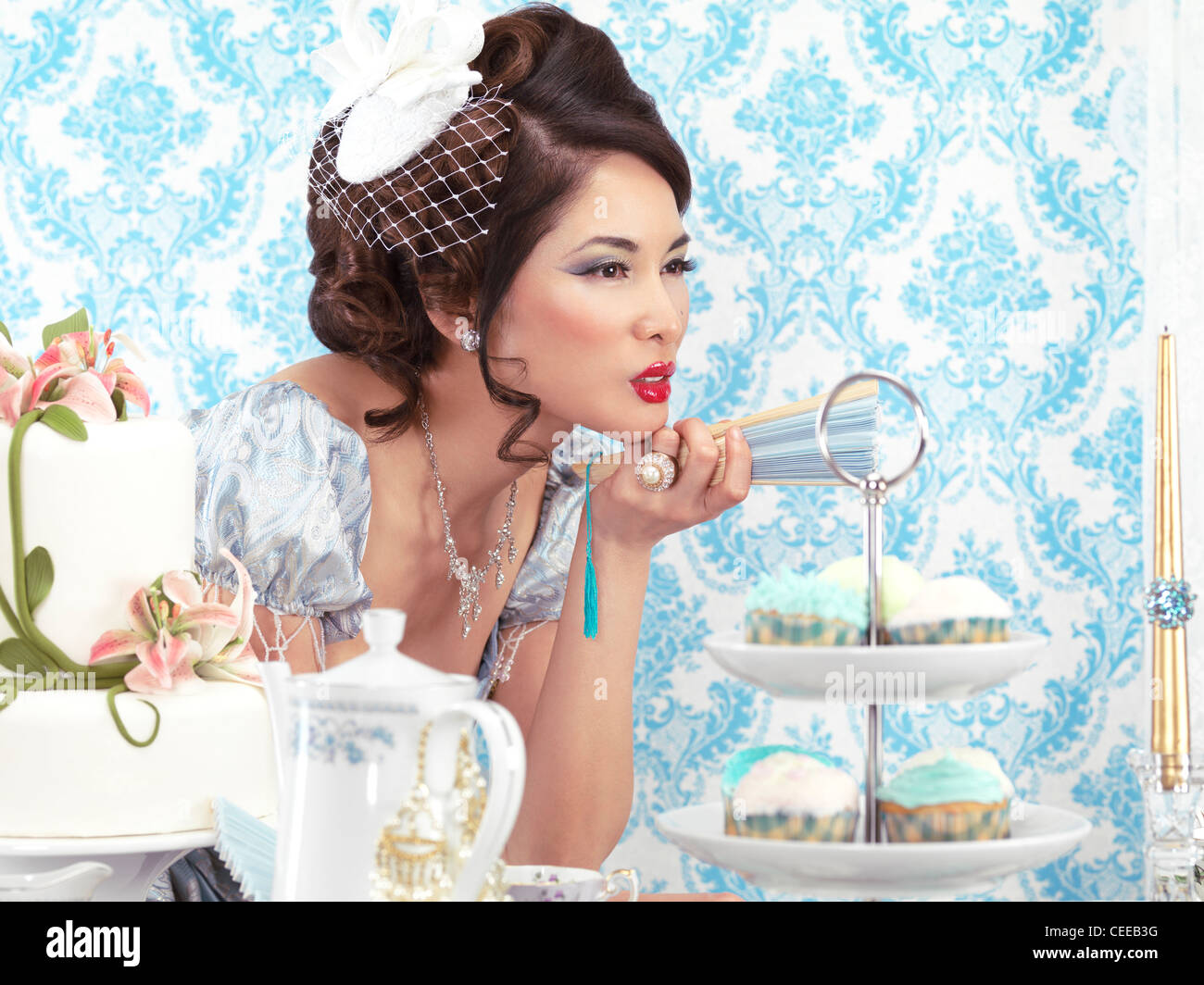 Source: www.alamy.com
Vintage Tea Party Makeup
Source: www.stylechum.com
Princess Tea Party
Source: www.pinterest.com
tea-party-hair-make-up
Source: www.dollhousetearoom.com
A little girl's tea party wouldn't be complete without …
Source: www.pinterest.com
Dress Up Party Birthday Invitation — funky dress up …
Source: www.pinterest.com.mx
13 best highfashion make up images on Pinterest
Source: www.pinterest.com
Tea parties, Teas and Parties on Pinterest
Source: www.pinterest.com
Kung Suay Jung (คุณสวยจัง): Victorian Tea Party Makeup
Source: kungsuayjung.blogspot.com
Kinderpartijtje kinderfeestje fotoshoot Nieuw-Vennep …
Source: www.mijnwebwinkel.nl
Make up / Tea Party "Make up party"
Source: catchmyparty.com
Vintage Tea Party Makeup
Source: www.stylechum.com
Princess Tea Party Make Up Bag – Mickey and Mandy
Source: mickeyandmandy.com
Easy & Elegant Tea Sandwiches | Tea Food | Pinterest
Source: www.pinterest.com