All the major cosmetic brands have already built up a line facing the skin and hair of the man, which ask for special care and are different from woman, that is, to use the creams from the girlfriend probably will not generate the expected result.
To maintain a beautiful appearance and a skin, and healthy hair, we select some basic products, for use in the day-to-day:
Above, the Vichy Homme Sensi Baume CA is a post shave soothing of the traditional French brand, developed by dermatologists. Suggested price: R$69,90.
The Truss, the brand of hair care products, with exclusive sale in halls, launches Beauty Box For Men, with the aim of facilitating the life of man, who can already buy all the products together, specific to your needs, without worry about looking for each item separately. The box brings:
– Shampoo Therapy: for disorders of the scalp such as excessive oiliness, dandruff and falling of the wires. Contains assets such as Control Scurf, agent with function antifungal and Burdock, bactericidal, and have antisseborréica and stimulating the scalp. Without salt and with physiological ph;
– Acqua Gel: a gel with flexible fixing, and the effect of wet, alcohol-free. It is versatile and can be used to texture the hairstyle. Defines, shapes and protects the wires;
– Ointment to Fix: it is a pomade medium hold to finish the demo or set the cuts. Indeed mate, do not let the wires with the wet look;
The Beauty Box has a suggested retail price of R$76,00.
Also, in French, the brand of dermocosmetics SVR, with 40 years in the market, presents the Hydracid Lift, with immediate lifting effect in the treatment of wrinkles. It combines lipoaminoácidos and polymers of xantana, reducing wrinkles and expression lines quickly and with effect duraduro. It acts by relaxing the muscles of the face, easing the wrinkles that arise over the years and focus mainly in the region of the forehead, eyes and around the mouth. After a few weeks of use, skin becomes noticeably more smooth, firm and uniform.
The Hydracid Lift is a serum for everyday use the application on the face, neck and eye contour to be used two times a day. With texture and fragrance, lightweight, quick-drying technology and air proof, which does not allow the entry of air, and it doesn't have dyes, or alcohol. Ideal for sensitive skin. Indicated from the age of 30. Suggested price: R$135,00.
More information:
Vichy – SAC 0800 701 1552.
Truss (in the best beauty salons of the country) – SAC (17) 3808 9900.
SVR – www.fqmderma.com.br
Gallery
Estée Lauder Advanced Night Repair Synchronized Recovery …
Source: www.bloomingdales.com
Editor@pambazuka.org on Tapatalk
Source: cloud.tapatalk.com
Rihanna Viva Glam MAC
Source: www.pinterest.nz
Editor@pambazuka.org on Tapatalk
Source: cloud.tapatalk.com
Introduction
Source: savings-ebook.ga
O BIBLIOTECÁRIO DO BORDEL: INTRODUCTION [Pg i] BY HEYWOOD …
Source: bibliotecariodobordel.blogspot.com
21 Best Skincare Tips for Your 40s
Source: thegoddess.com
10 Tips That Will Make You Look Young and Beautiful …
Source: www.powerhumans.com
Simple Office Make Up Tips that will Make You Look Fresh …
Source: www.tichkule.com
Tips on looking good for your age
Source: www.businessinsider.com
5 Tips To Help Your Kids Overcome Fear of the Dentist …
Source: www.themoosedentist.com
Baby Skin Care: Simple Tips to Keep Your Baby's Skin …
Source: www.webmd.com
32 Best Beauty Products for Your 50s
Source: thegoddess.com
Makeup Release Calendar
Source: www.pinterest.com.mx
187 best ´)(` .¸Anti-Aging images on Pinterest
Source: www.pinterest.com
5 Amazing Ways To Keep Your Feet Soft And Beautiful …
Source: www.natural-homeremedies.com
15 Skin Care Tips to Look Younger & Get Glowing Skin (Top …
Source: www.skinkissable.com
Skin Tips For Your 40s: Beauty At Every Age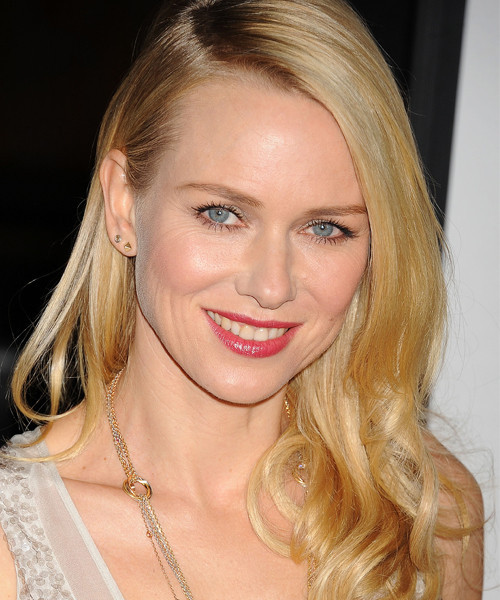 Source: www.huffingtonpost.com
32 Best Beauty Products for Your 50s
Source: thegoddess.com
Youthful Eyes
Source: www.woodsfacialplasticsurgery.com