A privileged few are born with a skin of dream, but for most people are needed some essential care to get the same result.
To your skin may have a silky, beautiful and brilliant, whether it be a young 20 years or a beautiful woman in his 60, following our next advice.
What to Do?
Drink plenty of water each day, our body needs to stay hydrated during the day, so it is essential to drink at least 1 litre and a half to 2 liters of water daily. It doesn't matter if it's tap water, bottled or from the source, the important thing is to drink about 8 glasses a day of! After a while will notice that skin is much more healthy.
Eat and drink healthy foods. The secret to beautiful skin starts inside our body.
We know it's hard, but to stop smoking. Already lost time watching the skin of someone who smokes for many years? Nicotine constricts blood vessels and decreases the oxygen flow to the skin. Smoke comes in second place, soon followed by exposure to the Sun, as one of the factors that most affect the appearance of the skin and leads to premature aging of this.
We recommend that you exfoliate your skin regularly, at least once a week. Exfoliating can be done with the fingertips and circular motions or using a soft sponge. Regular exfoliation will remove dead cells from the surface of the skin and help your regeneration. But be careful not to overdo it, because it may end up upset you.
Apply a moisturizer every night before going to bed. It is during the night that the skin regenerates, and therefore the most appropriate time to apply these creams with "active ingredients".
Use facial masks regularly, at least once a week to moisturize the skin and provide it with all the ingredients for your rapid regeneration. If you don't have face masks can make their purchase with a few simple ingredients. Mashed banana or avocado can serve. Natural yogurt also works well.  What to Avoid?
Don't go to bed without removing your makeup and clean your face well. If you leave the makeup on his face the whole night is going to be very aggressive to the skin, and eventually clog the pores and jams them.
Do not take too many showers. Even in the hottest months of the summer avoid the most take several times a day. The water rather than moisturize to dry the skin. Additionally always apply a body lotion after the shower to moisturize the skin again.
Do not squeeze pimples! The squeeze will only be spreading even more dirt, and assist in the formation of new pimples. Pimples can lead even the unsightly scars. Use the appropriate products and keep fingers away from the unwanted bubbles.
Don't forget to use sunscreen whenever you leave the House. Preferably choose to use a moisturizer with a minimum level of 15 sun protection, even in the coldest winter months. The Sun is one of the elements that more damage to your skin and leads to the appearance of early signs of aging.
Don't forget your neck, chest and hands. These areas are often ignored in our routines of skin care. Exfoliation, sunscreen and moisturizing are just as important in these areas as in your face. Search apply anti-aging ingredients products, such as vitamin a, cinetina, copper and vitamin C.
Don't forget that your skin is the largest organ of your body. Treat her right!
Gallery
Best Organic Skin Care Lines of 2017: The Ultimate List …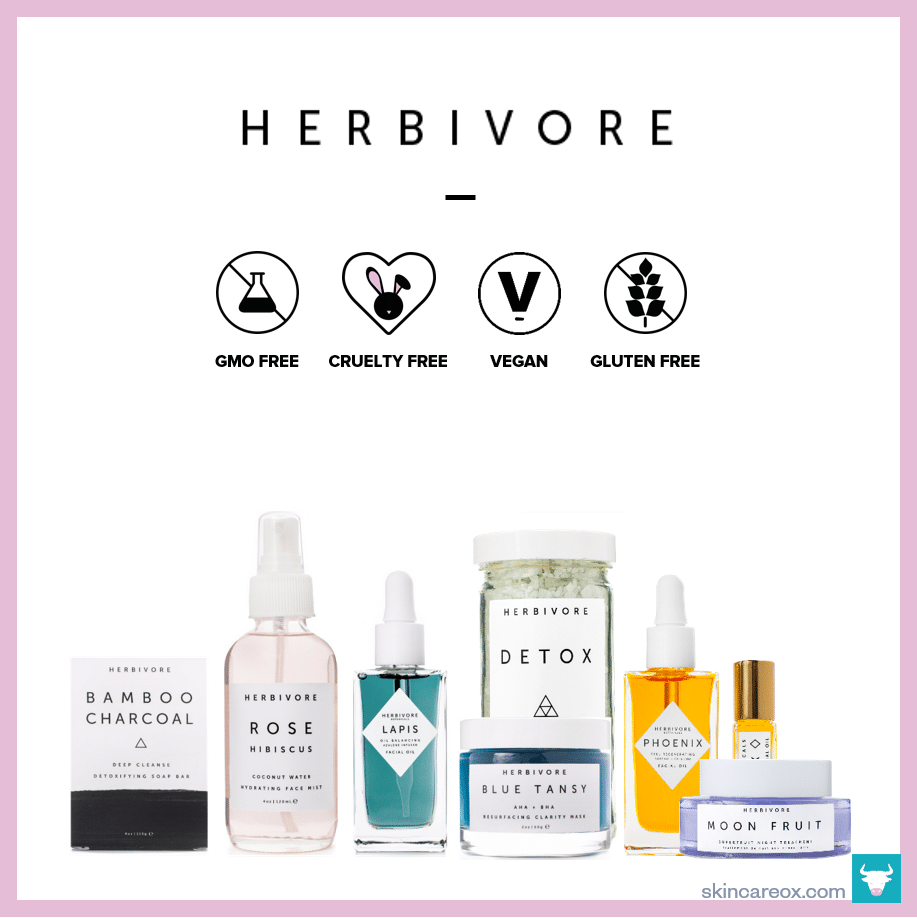 Source: www.skincareox.com
3 Ways to Get Rid of Razor Bumps in the Bikini Area
Source: www.wikihow.com
skin tear dressing
Source: dyingandgrief.com
doTERRA Peppermint Uses with DIY and Food Recipes
Source: bestessentialoils.com
doTERRA Ylang Ylang Essential Oil Uses with Beauty …
Source: bestessentialoils.com
MacBook Pro: Bottom case foot replacement DIY instructions …
Source: support.apple.com
Aczone Acne Treatment
Source: yoderm.com
doTERRA Roman Chamomile Essential Oil Uses
Source: bestessentialoils.com
Hyperkeratosis
Source: diseasespictures.com
Avoid "The Naomi Campbell": Hair Care For Black Hair
Source: www.be-mod.com
Refilwe Modiselle On Beauty
Source: www.bona.co.za
Why latex is moving from the red room to the red carpet
Source: nypost.com
Sofia Vergara got a mammogram — and documented it on …
Source: hellogiggles.com
Shop Local Thrive
Source: thrivecarolinas.com
What Are Best Minimizer Bras?
Source: www.lacyhint.com
Chinchilla Dust Bath for a Happy Chinchilla
Source: www.chinchillacarefacts.com
Coriander Oil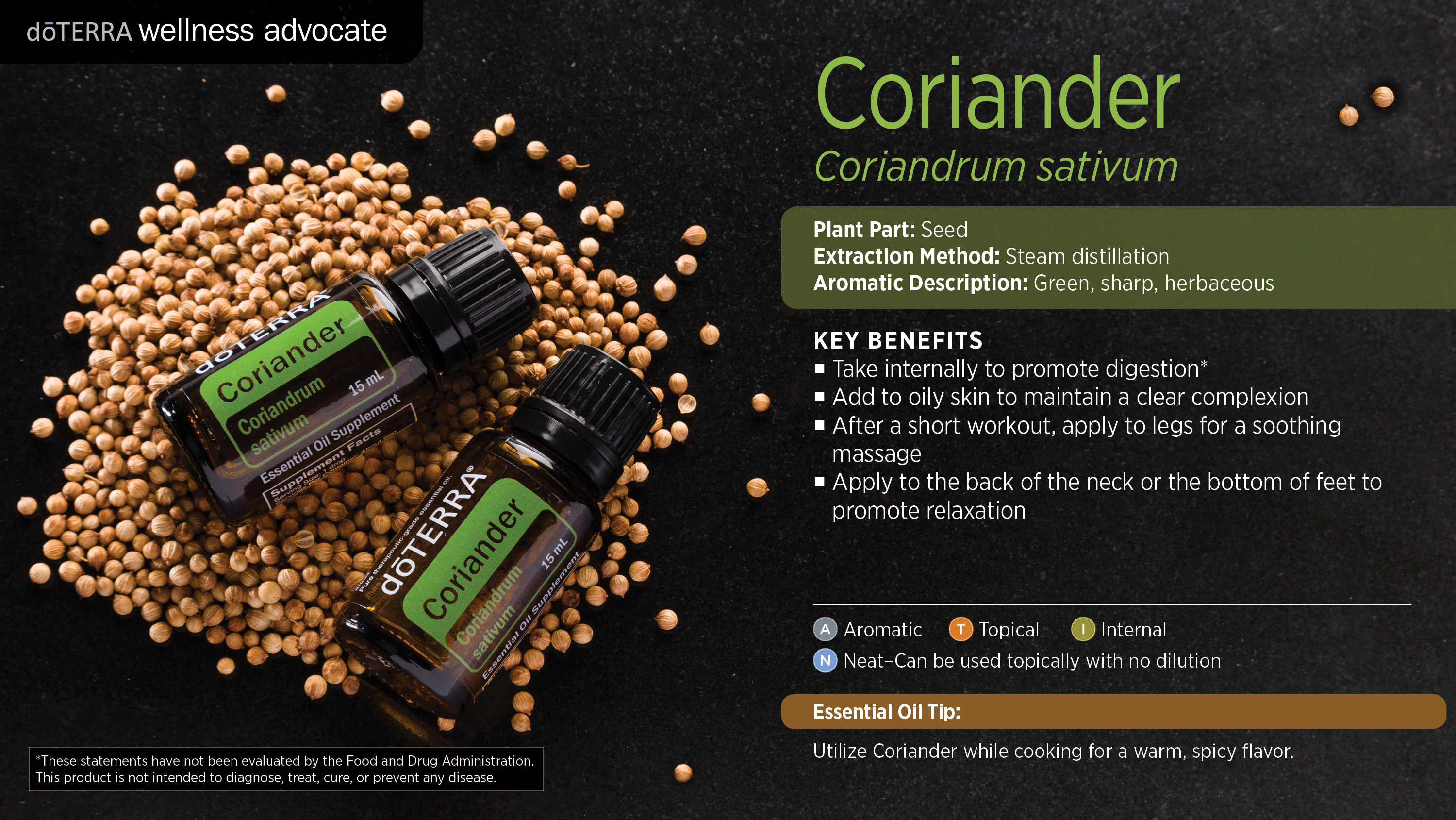 Source: www.doterra.com
Best Organic Skin Care Lines of 2017: The Ultimate List …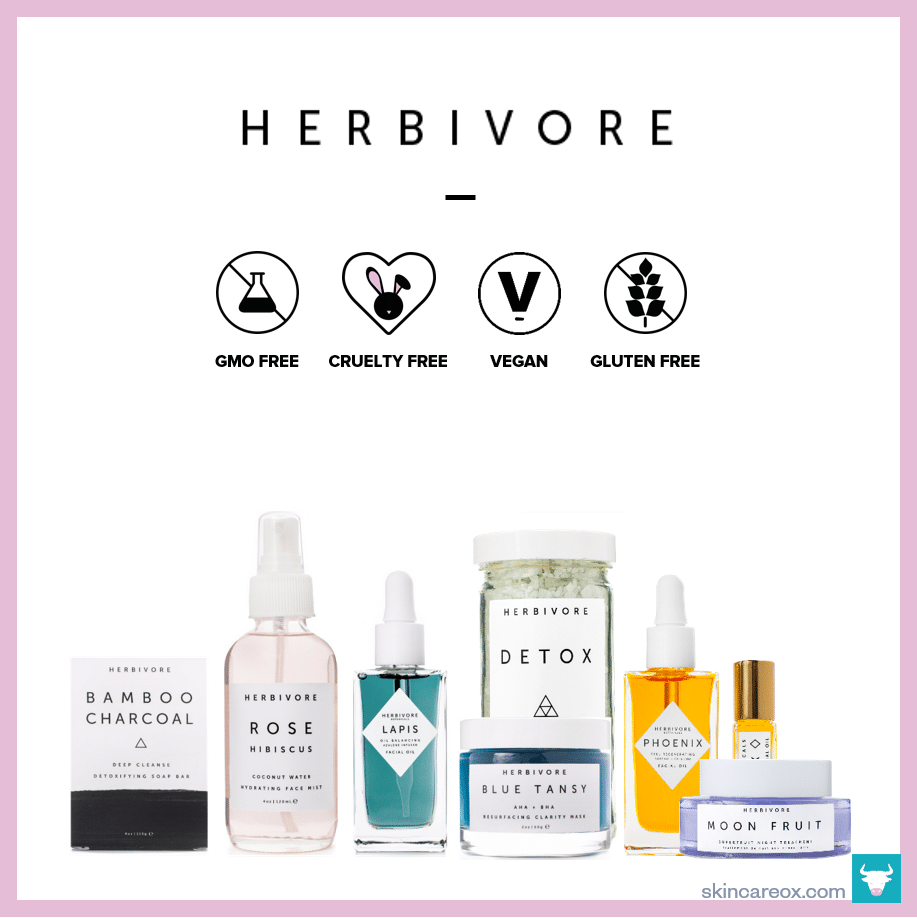 Source: www.skincareox.com
3 Ways to Get Rid of Razor Bumps in the Bikini Area
Source: www.wikihow.com
skin tear dressing
Source: dyingandgrief.com