Much more than a simple reference to the season or situation, already that the olfactory memory is very strong, a good perfume can even represent a person, as their fragrance can describe your user without using words or images, and may be so connected to him that it seems impossible to see another person using it with the same aplomb. This is what we call a signature scent, a scent that, for all its back, it is attached to you and vice-versa.
In this article I will give some tips of how to find your signature scent starting from scratch.
Phase 1 – The purchase of a signature scent
You have decided that you want a remarkable fragrance to call their own? Great, but this is only the beginning of the journey, you will hardly find something like this guy, get ready to prove a lot, listen to many opinions and become indecisive in the face so many options!
1 – get out of the house to choose your signature scent
Will not be reading reviews on the internet that you will find your signature scent, it can even help research some products to start the search, but try to find something that matches with your personality and your style, only on the basis of the description is practically impossible. Go to a shop and prepare the nostrils because the work will begin!
…….
2 – do Not be ashamed to ask for help
Usually the sellers of perfumes are professional very helpful and they know all the process that involves the purchase of a perfume, so don't be afraid to ask for help. Tell us a little about your style and explain exactly what you're looking for, he'll know indicate a good perfume according to some personal characteristics. For example: a perfume very classy, very cool, is not indicated for a rocker who lives in the ballad, another very sporty will not combine with an executive or someone little given to sports.
…….
3 – Try the most popular and just ignore them then
If you want to have a signature scent will not want 100 people using the same in a public place, it is still a good prove the champions of the sale, they will give you a targeting, if you like something ask the salesperson for fragrances with similar or with the same footprint, but that have their own characteristics that differentiate themselves.
…….
5 – Forget the marks, and not boarding the hype
Pricey perfume generally are good, but not always please everyone, and often perfumes cheap can meet your expectations. One of my perfumes preferred no cost or 150 reais (50 ml), by some other perfumes of the $ 500 I've ever tasted are good, but not a match with me. Try to not hold the brands, prices, or the simple fact that it is a perfume that fell into the graces of the public, give a chance for even the fragrances more obscure, many of them do not have a big marketing scheme behind, but are great!
…….
Phase 2 – The signature scent in the day-to-day
Thought you had already fulfilled your mission? None of that, your choice may be good, but not always it reaches the goal which is to make people identify themselves in perfume that you are using. If you hold, my friend, because it begins here phase 2 and it can be very frustrating if the end result is negative.
1 – check the projection of your signature scent is good
Yes, because for it to work it has to be felt by the other, isn't it? Do not need to empestear the office or make faint the pregnant and the old ladies on the subway, but you have to have a certain projection, that is, must be felt by those who are around you.
…….
2 – find out if it is pleasing
The sad reality is that not always the chosen fragrance will please everyone. The saddest reality is that it may not be pleasing to anyone, and in this case you will have to return to phase 1, unfortunately.
…….
3 – Piece reviews
Went through the first 2 steps of phase 2? My congratulations, you're almost there! Now talk to the people that are part of everyday life and try to find out if they think that this perfume has no relation with your personality and your style. Ask them if they think that this perfume would remember you if it was sense in other circumstances. If the answer is yes to everything you have just become a happy possessor of a signature scent that will be with you for many years.
…….
Some points to consider:
If you think a perfume popular ideal to be your signature scent, that's fine, but do not expect exclusivity;
It is possible to have more than one signature scent, but the work to find remains the same;
You are not required to use the same perfume every day, even with its olfactory signature gives to vary from time to time according to mood, weather and even the type of clothing that is using;
You can find the fragrance perfect before you have to go through all these steps? Gives, but if it happens, consider yourself a lucky one.
…….
Final tip – love you can get to the end
Note that I said "will be with you for many years" but did not say the whole life. One day you may get tired of this perfume, it may become dated or your style may change – and this is perfectly normal. In this case there are two options: return to phase 1 or to leave some good perfumes up and move them from stage 2.
Gallery
8 best Mojilife Making Memories images on Pinterest …
Source: www.pinterest.com
Beckham Collection for Women
Source: www.scentsamples.com.au
JAFRA
Source: www.jafra.com
Luxury Scent Box
Source: www.luxuryscentbox.com
13 Simple Ways To Make Your New Apartment Feel Like Home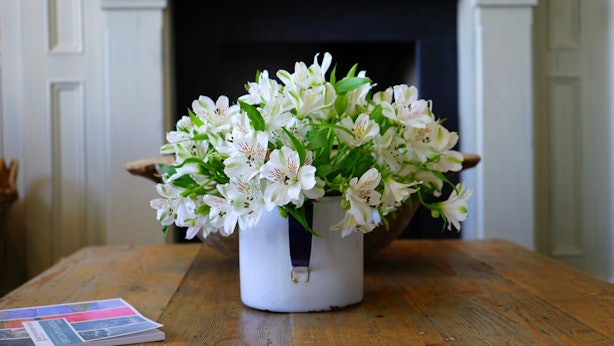 Source: www.bustle.com
FEMAIL details where to find Harry Potter inspired make-up …
Source: www.dailymail.co.uk
Best women's fragrances
Source: www.telegraph.co.uk
How To Choose A Fragrance According To Your Personality
Source: in.bookmyshow.com
Paris in July: French Perfume, Those I Own and Love …
Source: dolcebellezza.net
Take a Look! Women's Fragrance & Perfume
Source: www.divinecaroline.com
Tin Candle Island Moonlight 10.2oz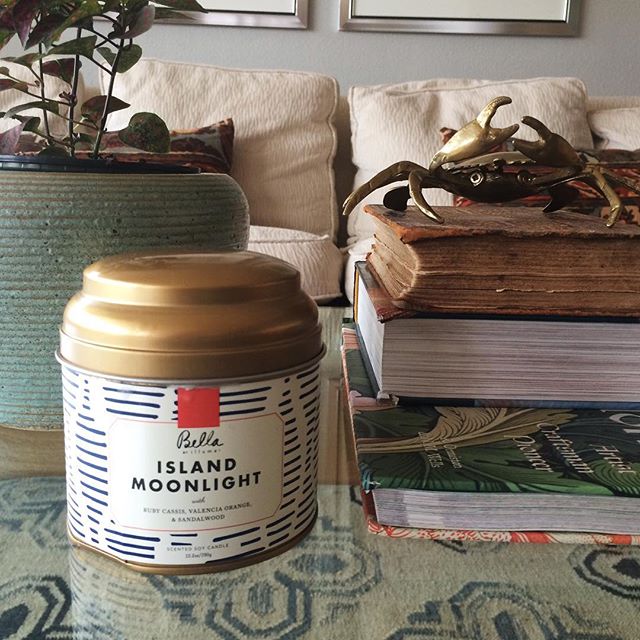 Source: www.target.com
Sophisticated & Sensual is Floral (light pink): The …
Source: blog.koreadaily.com
45 best Jeremy Fragrance Review images on Pinterest …
Source: www.pinterest.com
The Power of Scent
Source: rubybox.co.za
Luxury Scent Box
Source: www.luxuryscentbox.com
Beckham Collection for Men
Source: www.scentsamples.com.au
Five To-Do's for New Home Owners
Source: www.bowerpowerblog.com
Stogryn
Source: stogryn.ca
Best women's fragrances
Source: www.telegraph.co.uk
Settled In The South: My Green Fills Review
Source: settledin-thesouth.blogspot.com