From Japan, the trend makeup to copy: the manga style to be as beautiful as a doll!
From fashion week can steal not only the latest trends in fashion for the next season, even the makeup becomes the star of the catwalks and can inspire us to be as beautiful as the top.
As Japanese dolls
It is precisely by Peter Philips, creative director and picture for Dior Make-Up, this trend that wants a very graphic trick that inspired Japan, women from Tokyo and then a beauty look very strong and emancipated.
Referring to Manga culture, this type of makeup is primarily graphic and strong visual impact, can be brought every day in a more "soft" to go maybe at work or college or opt for the stronger, made of symmetrical lines and eyes "dramatic" for an evening look. A trick that takes us back to Japanese dolls, manga heroines with large eyes, always well accented.
Eyelashes XXL
The dream of every woman is to have large and voluminous lashes with just what they see sin in the famous manga, will be why even other makeup brands have taken the name from the Japanese comics to their collections. The look is the protagonist and even more lashes which, as in the tradition, must be massive super and ultra black is the case of mascara Miss Manga of L'Oreal Paris thanks to his brush to 360 ° turns in an instant our eyes giving us an allure from kawai doll, that look from "giant eye".
Manga style was also influenced by the world of the beauty becoming the new makeup trend of 2015: a trick by gentle eyes but at the same time rebellious, a black mega intense and pale skin.
How to get it?
Starting dall'incarnato which must be bare and perfectly uniform, use an illuminating concealer to expose the flaws and then choose a compact powder, help yourself with a brush to get a zero defect almost translucent skin in order to apply later a rosy blush on the cheeks . Apply a white eye shadow in the inner eye, so you open it just looked like a doll kawai. Opt for eye shadow for a pastel color or if you want to dare the makeup of the Dior fashion show, bring an eyeliner pen and copy the makeup artist: starting from the iris, black liner is applied to the lower eyelids, creating a rectangular shape which crosses the eyes from top to bottom. The sides of the eyes remain bare, and only the eyelashes eyeliner inside the rectangle are coated with mascara, exaggerated with the past for an ultra black effect.
One trick that is comfortable to all and easy to accomplish in order to feel a true heroine manga!
Gallery
White Hair Trend
Source: pixshark.com
Rock Your Summer with Goldenpoint
Source: melissacabrini.com
Rock Your Summer with Goldenpoint
Source: melissacabrini.com
Hipster style: Zalando fashion horoscope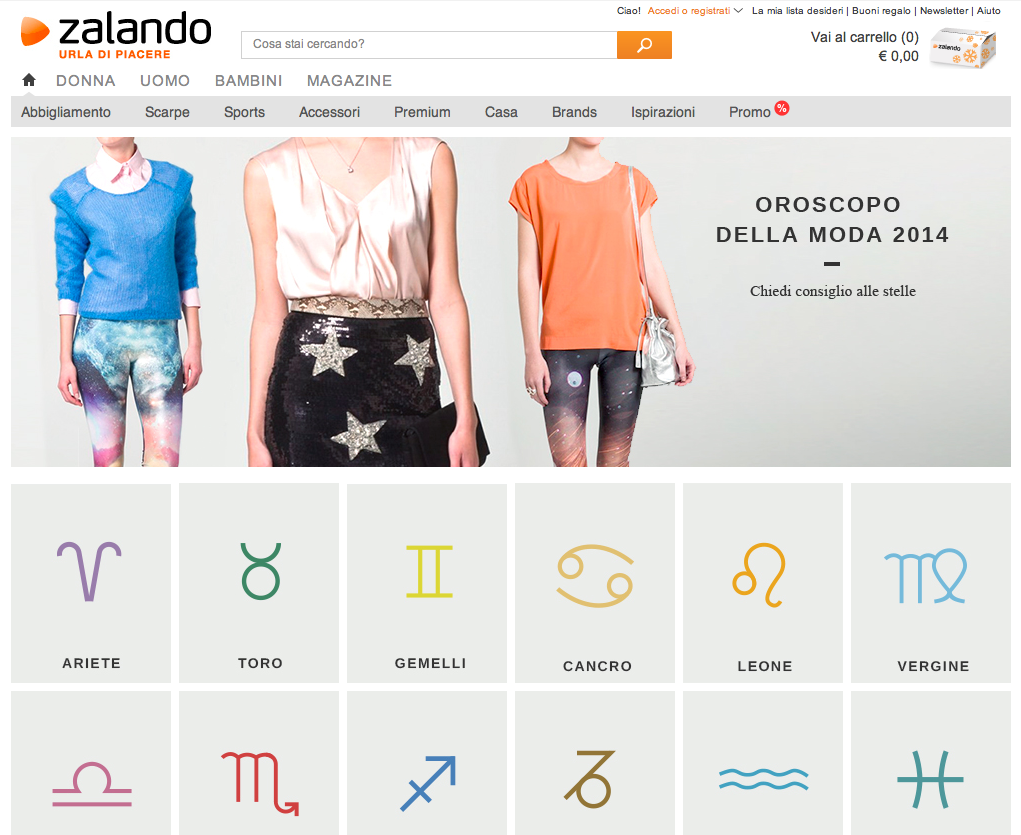 Source: melissacabrini.com
Crochet Dress Short Sleeve Printed Long Silver
Source: www.calitta.com
Japanese Alternative Fashion Stock Photos & Japanese …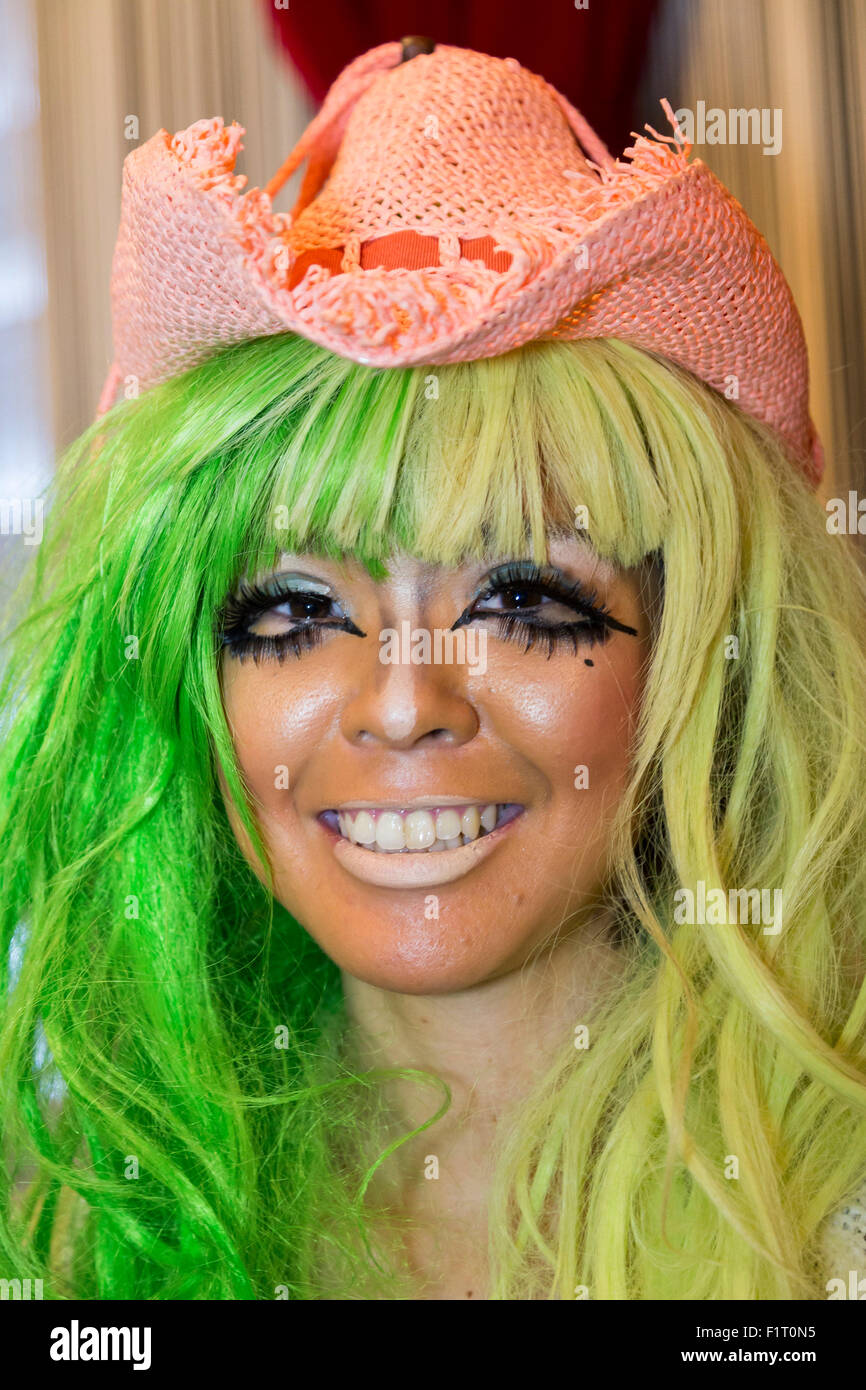 Source: www.alamy.com
Japanese Alternative Fashion Stock Photos & Japanese …
Source: www.alamy.com
Tendência: Como Usar Body de Renda!
Source: modasemlimites.com
Llama's for my watchers! by Undeadhatred on DeviantArt
Source: undeadhatred.deviantart.com
VEGETTO SSJ BLUE VS GOGETA SSJ 4 FAN MADE
Source: www.doovi.com
Makeup For 2018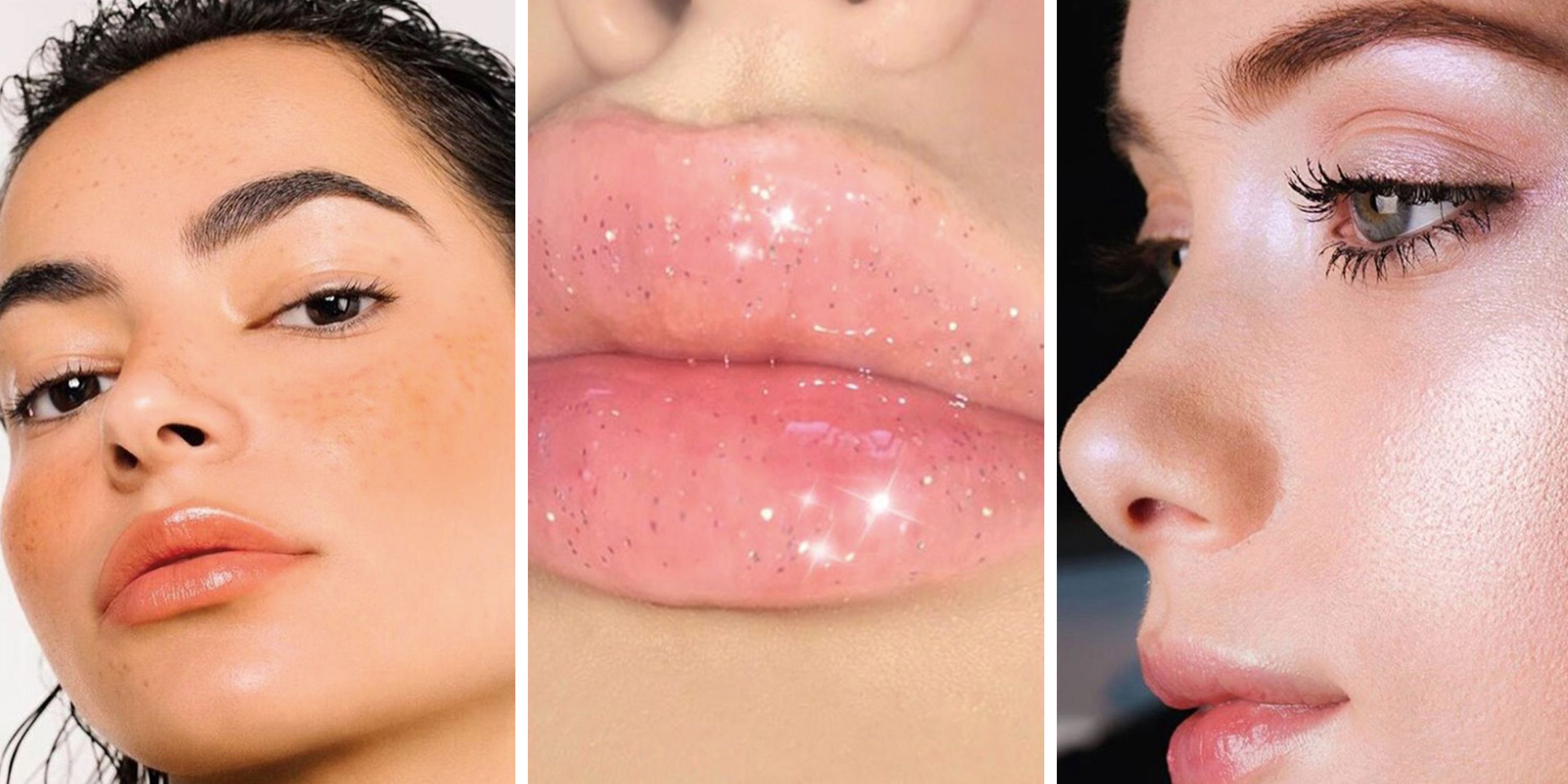 Source: mk.jiraygroup.com
ANIME SHOUJO 'NEW SCHOOL'
Source: kittendina.wordpress.com
Rock Your Summer with Goldenpoint
Source: melissacabrini.com
Beach Blouse Fashion Floral Pattern Sleeve Manga Mouth Summer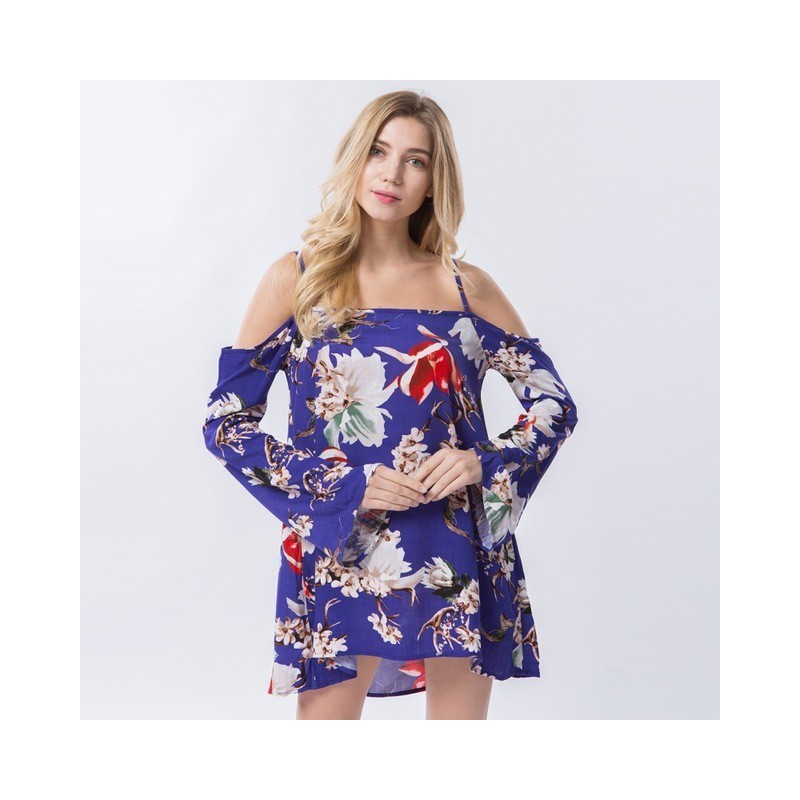 Source: www.calitta.com
Cool Halloween makeup tips for a unique look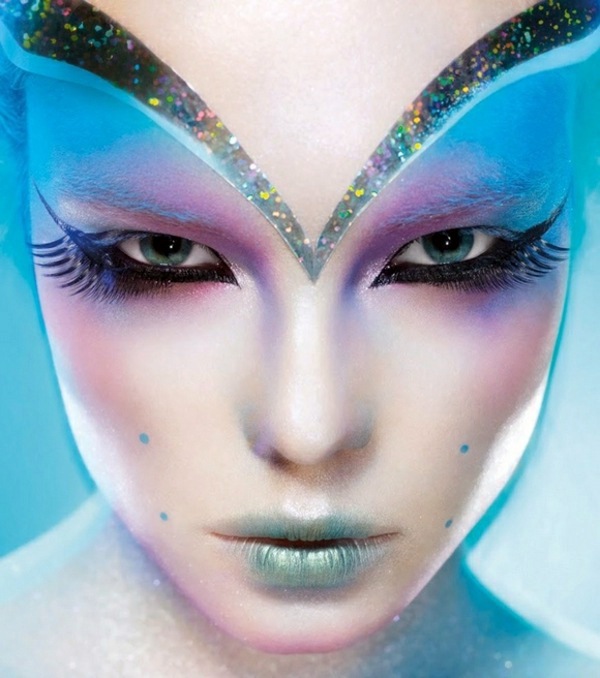 Source: www.avso.org
2018 W1022 Women Biquinis Woman'S Micro Bikini Mini Bikini …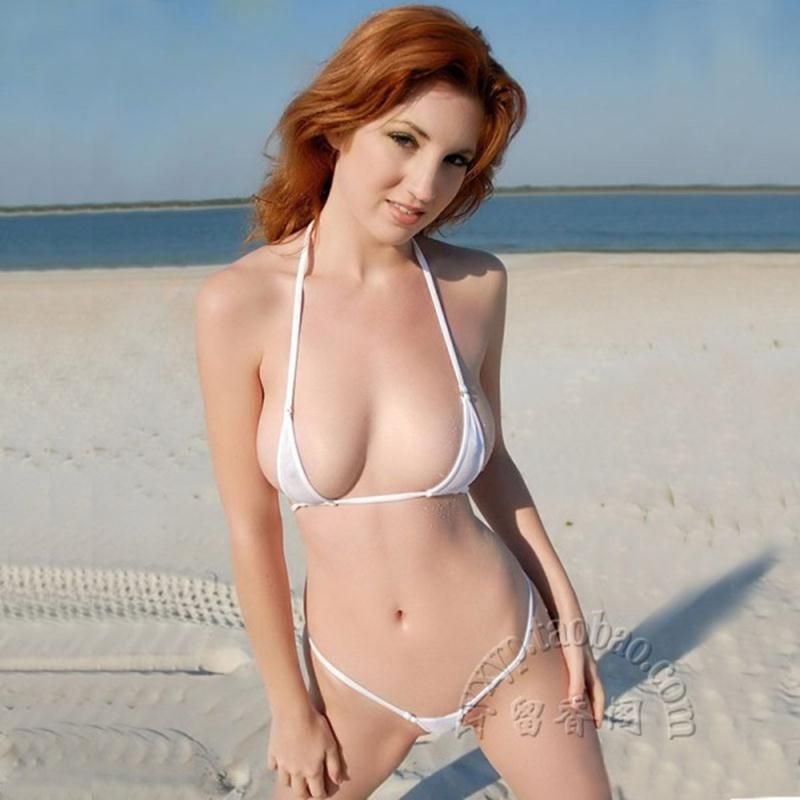 Source: www.dhgate.com
teen in heels images
Source: usseek.com
Vrući trendovi iz Manga:14 genijalnih bomber jakni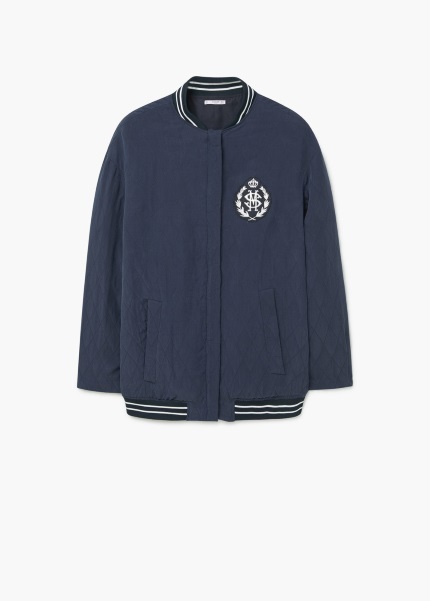 Source: www.cromoda.com
camisa-de-manga-curta-homemvaidoso-04
Source: www.homemvaidoso.com
66 besten Tattoos and Hair Bilder auf Pinterest
Source: www.pinterest.de