One of the products of the most loved by makeup beauty addicted is undoubtedly the lipstick, this product is able to give a special touch to any makeup. Over the years, cosmetic companies have produced various lipsticks genre with many types of finish and color variety. Today you can find any shade from classic shades to unusual shades such as black, green, blue and so on. If you love playing with makeup and experiment with do it yourself, in this article we will see some ways to make lipsticks DIY.
How to make lipsticks DIY with crayons
With this method will return all a little 'children, which never hurts. First we take a box of crayons, you buy the best-known brands and packaging with as many colors as possible, so you have a wide choice of colors. I suggest you opt for the reliable brand, to avoid the appearance of allergic reactions or problems to his lips, in any case prior to the application of the product do a small test on a limited area. Here we come to the fun part, remove all labels from crayons, break the color, or the colors you want to merge and place in a saucepan with a little water. Then put on the stove a larger pot with boiling water, light the fire and melt in a water bath crayons. When the mixture has become liquid, add a few drops of essential oil and of ' olive oil, argan oil or sweet almond. You can replace the oily part with a piece of cocoa butter or you can combine both components. With the help of a funnel, pour the pastel dissolved in an old container washed lipstick or in similar plastic pots to pot as mineral eyeshadows. You're done, let it cool for a few minutes at room temperature , then put the lipsticks do it yourself in the refrigerator, when he will be completely solidified they will be ready to use. With this technique you can pick to create many shades of lipstick trying too crazy colors or fluorescent since the stationer also exist crayons with innovative textures and very original.
How to make lipsticks DIY with eyeshadows
The need for this do it yourself is very easy to find , in fact you can use Vaseline or cocoa butter that you already have at home. The first step is to melt in the microwave or in a saucepan one tablespoon of Vaseline or cocoa butter, mix very well because the mixture should be fluid, smooth and completely free of lumps. Now take an eye shadow powder free or wafer and chop very finely, I suggest to make the poor even finer to ensure that amalgamations in the best way. Give free rein to the imagination by mixing one or more colors on a piece of baking paper so as to make you an idea of color that will get after making your lipsticks DIY. When you are satisfied with the chosen hue joined the eye shadow to the melted cocoa butter,poured into the container and allow it to cool very well.
Another idea to get lipsticks DIY is to melt together in a water bath by adding a tablespoon of olive oil or sweet almond, two or more colors that you already own, but that does not convince you, and give their new life. For all three methods you can add glitter eye shadow or metallized to make everything brighter. Good luck to all.
Gallery
How to Make Your Own Makeup Remover Wipes at Home
Source: alldaychic.com
How to Make Your Own Makeup Remover Wipes at Home
Source: alldaychic.com
How To Make Your Own Makeup Remover Wipes
Source: www.diyhomethings.com
Make your Own Face Primer at Home
Source: www.indianbeautyzone.com
Simple way to hold all your brushes, eye liner, mascara …
Source: indulgy.com
How to Make Your Own Makeup Remover Wipes
Source: www.hometipsworld.com
DIY ORGANIC MINERAL FOUNDATION (Make your own Organic …
Source: www.youtube.com
How to Make Cocoa Powder Eye Shadow {DIY Make-Up}
Source: adelightfulhome.com
How To Make Your Own Natural Makeup Remover At Home
Source: www.positivehealthwellness.com
3 Ways to make your own Eyeshadow at Home easily
Source: hirabeautytips.com
How to Make Your Own Natural Makeup #DIYFriday (with Video …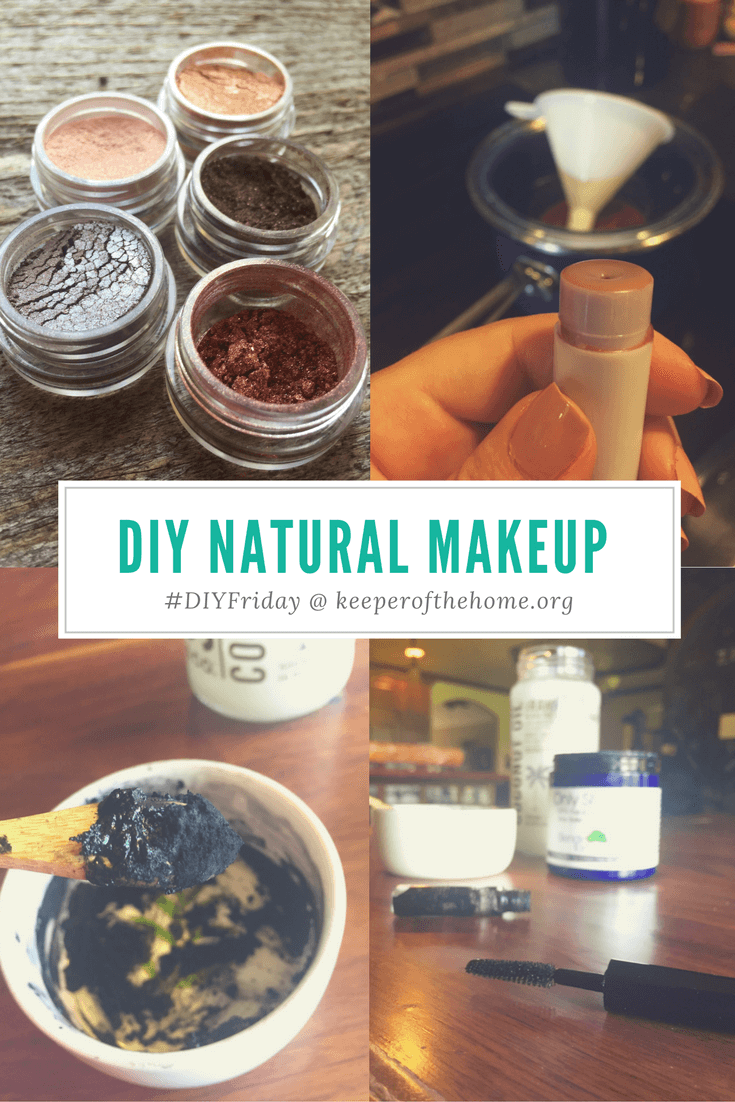 Source: www.keeperofthehome.org
Make Your Own Facial Products
Source: www.oasisclinicla.org
How To Make Your Own Makeup S At Home
Source: mugeek.vidalondon.net
How to Make Natural Makeup at Home
Source: wellnessmama.com
How To Make Your Own Makeup S At Home
Source: mugeek.vidalondon.net
How To Make Your Own Makeup Box
Source: www.saubhaya.com
How to Get Started Making Your Own Beauty Products
Source: www.frugalfamilyhome.com
How to Make Your Own Natural Makeup (with Video)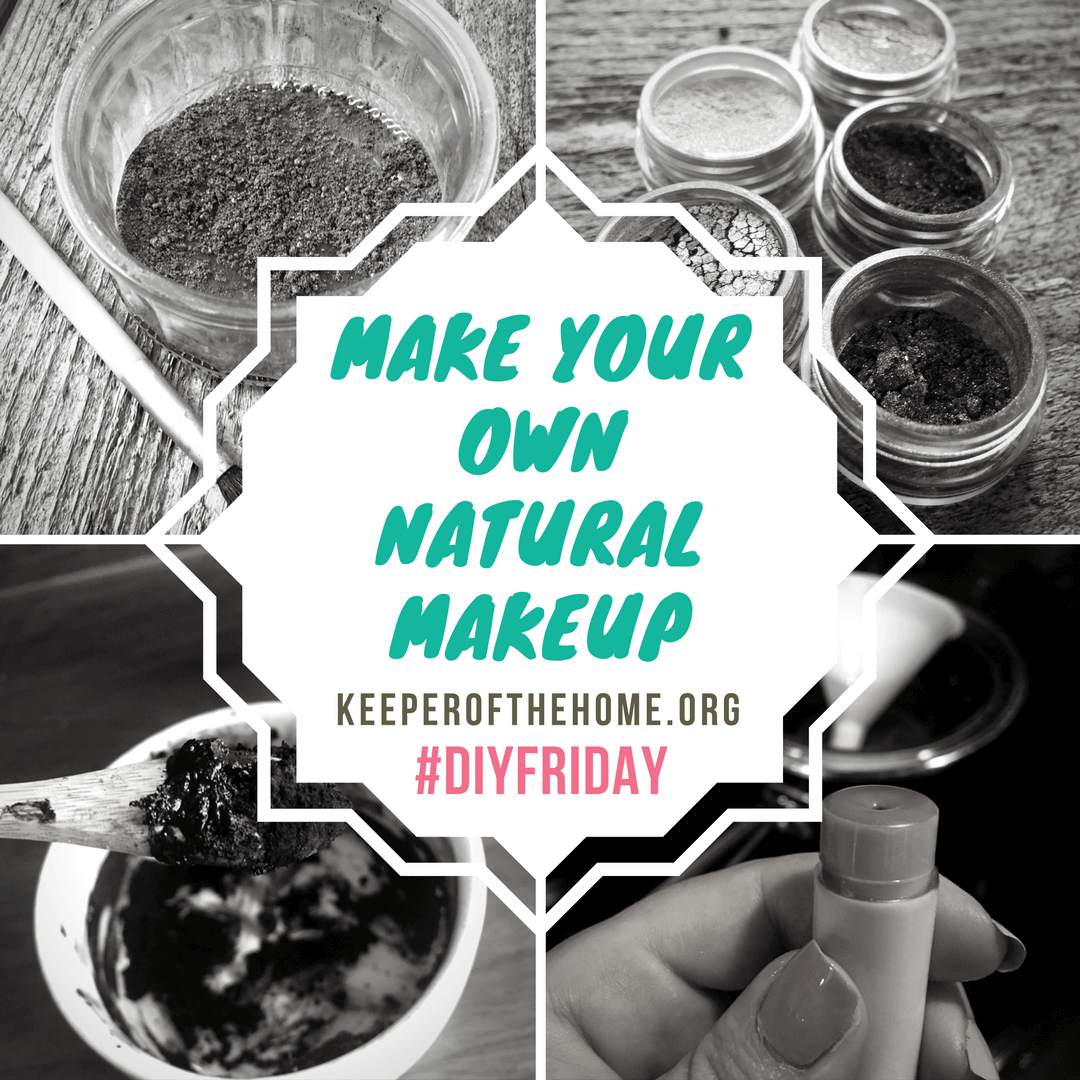 Source: www.keeperofthehome.org
22 DIY Cosmetics
Source: makeuptutorials.com
How to make your own custom teeth whitening trays at home …
Source: www.pinterest.com