Homemade recipe Micelle Water that is preferred by dermatologists that I always recommend that it is very important to cleanse, tone and moisturize the skin. To have these skin care and let her always perfect was required three different products.
How to make homemade recipe of water
Micelle
Water Micelle is able to clean, refresh, tone and moisturize your skin, is a cosmetic with natural components that not only removes all the impurities of the skin but also takes care of the face keeping hydration. Known also as Micelle Solution much like water this multi-purpose cosmetic greatly facilitates the lives of women. The product theoretically does not contain alcohol, Parabens, dyes, perfumes and SOAP in your formula, perfect for everyone who has a very sensitive skin. The name originates from the Micelle micelles that are an aggregate of molecules containing and attracts dirt removing impurities, oil and makeup and that need rinsing and best not to aggress the skin. To use it just put some on a cotton and apply on skin with soft touches, without dragging the cotton.

The ideal is to use the ancient water in the morning and in this way will be deleted the escesso oils that appears the night and the skin is prepared to receive the makeup.
Below share water Micelle recipe to make at home:
Ingredients needed:
Let's prepare 100 ml of water micelle.
90 ml of rose water: Can be found in several natural stores or perfumeries.
3 ml of castor oil, sulfated.:: is also called castor oil, and found in natural stores. Needs to be "sulfated" because that enhances the benefits of water properties and micelle surfactants and water soluble. Perfect to apply on the face, also ideal for removing makeup more resilient, like the waterproof mascara.
Vitamin e: it helps combat aging nourishes and repairs the skin, hair and nails. You will need twenty
Drops
5 ml Rosehip Oil: able to repair, treat, moisturize and tone. Worth having at home. The need is 5 ml. Bottle of 150 ml empty, to put the water micelle. It's a very practical size can also be great to carry in your purse.
Preparing:
Just mix all ingredients in the jar, and stir well. Very easy. Because the use of sulfated castor oil, all components will be unified, the mixture will acquire a yellowish tone, which is normal and arises precisely for this last component.
How to use the water Micelle:
Shake the bottle before pouring a few drops on a cotton disk.  Apply before makeup and also to remove it at the end of the day and cleanse the skin. She is perfect to remove eye mascara and even the lipsticks.
Can be used at any time of the day, whenever you feel your face tired or overwhelmed by exhaustion or heat.
Gallery
How To Make Homemade Natural Detox Water
Source: www.hometipsworld.com
How to Make Homemade Water Kefir, Health Benefits & Second …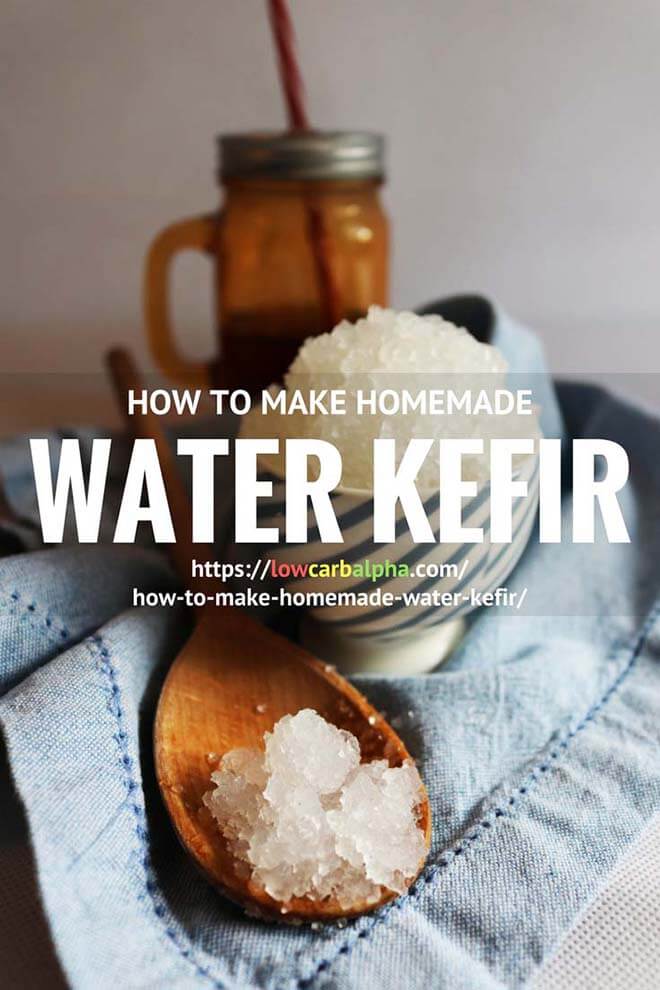 Source: lowcarbalpha.com
DIY Micellar Water: What is Micellar Water and How to Make …
Source: www.diynatural.com
Homemade Vitamin Water: 50 Delicious and Refreshing …
Source: www.amazon.com
Homemade Sparkling Raspberry Water
Source: www.pinterest.com
How to Make Homemade Alkaline Water
Source: www.ignitegirls.com
Homemade Traditional Philadelphia Water Ice Recipe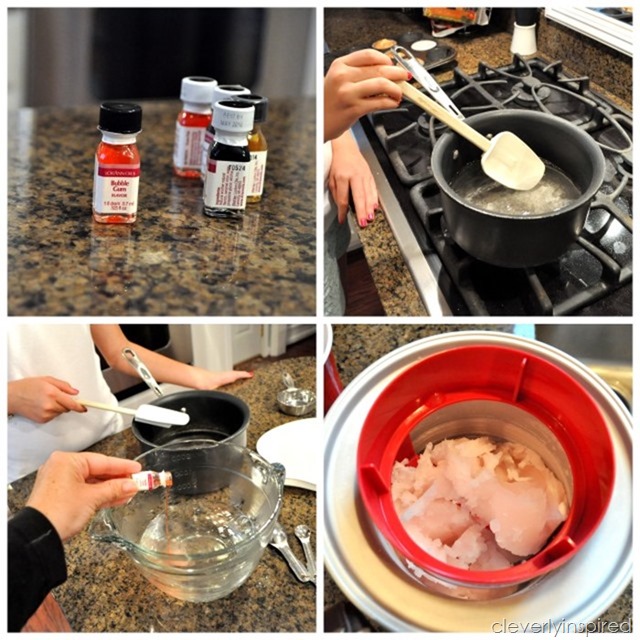 Source: cleverlyinspired.com
How To Make A Homemade Water Filter With Binchotan …
Source: onemumandalittlelady.com
How to Make Homemade Water Kefir, Health Benefits & Second …
Source: lowcarbalpha.com
Homemade Water Filter Experiment Printable Guide
Source: www.filterbutler.com
How to Make an Easy Homemade Air Conditioner from a Fan …
Source: www.wikihow.com
Elderflower Water: A Homemade Hydrosol
Source: www.ourheritageofhealth.com
DIY Homemade Face Wash and Cleanser For the Clearest Skin …
Source: www.fabhow.com
How To Make A Simple Homemade Hot Water Bottle
Source: thenaturalpenguin.com
Soap Micelles Formation – Science
Source: www.youtube.com
Homemade Water Filter (step-by-step)
Source: www.youtube.com
Homemade Watercolor Recipe
Source: crystalandcomp.com
The Best Homemade Playdough Recipe (super soft, lasts for …
Source: tinkerlab.com
How to Make Tonic Water (DIY homemade tonic water …
Source: www.platingpixels.com
How To Make a Homemade Water Filter With Binchotan Charcoal
Source: www.onemumandalittlelady.com