I had heard so long ago so to wear gel nails. It's just way too expensive on duration, and actually probably not exactly the best thing for the nails, but I decided again. Because cancel my nails at the top again (sideways, so that then missing a corner – and that is of course stupid).
I personally believe Yes, that a woman must be not necessarily top fashionably dressed, it must be not even melted, but the hands, or the nails should be already maintained.
With gel that goes well naturally, because – ideally – nothing breaks, no splintering of the nail varnish ruined everything, and where we are talking about the nail polish: you can with any lacquer top paint, if you want. However you should make sure then to use nail polish remover without acetone, since otherwise the gel will be damaged.
So much to do so. I have once again decided to wear gel nails, but only for one reason: to strengthen my natural nail. No French, no super long nails, no strange nail designs – just the gel, applied as thinly. And to save money, I'm doing it now just itself.
For €39.90 (instead of €101,26!), you get everything you need for the first few times:
Included are:
LCN light curing unit sensitive 4Plus, LCN base Pureline 4Plus sealing gel (5 ml), LCN base Pureline 4Plus building gel rose (5 ml), LCN base Pureline 4Plus French gel white (5 ml), LCN cleaner 100 ml, Konturnagelknipser, nail Glue 3 g, LCN white sanding block, LCN of primer (5 ml) – odor, LCN file just black 100/180, LCN file Boomerang Black 100/180, 250 LCN pads, LCN 100 tip box – nature, Studio brush Red Sable hair , Orange wood sticks
Exactly what you need for the start. The only thing missing in my opinion – if have tips and adhesive included – would be a solvent for the tips. If man time "stuck up" or want to again remove the tips. Fortunately you get also favorable such a remover, such as essence.
Have I decided to cut my own nails, because they were anyway already different canceled completely for my first model layer and have attached tips.
Then I put on the sealing gel until the Builder gel and lastly. Preparation and intermediate steps such as filing, primer and cleaner now in the text (!) omitted.
A guide to modeling with gel there → here.
Everything works has so far very good. At the very first attempt, I have applied the gel slightly too thick. I've down then just filed everything (so the gel very thinly left) and repopulated. The second time it worked already much easier and faster. Also with the left hand, it went as far as easily.
I think that it can be after only better and also is.
I like the result very much and am also glad to have gel nails.
If they come down again – they will at some point again (and I will let it out rather slowly grow to protect my nails)! -will do 1000 in any case a treatment with the MicroCell. I got out to delay that has always been, but after, I will implement it anyway.
Until then, I rejoice but neat-looking nails – and will of course also continue to normal paint!You may forward so soon on beautiful nail polishes (as soon as I have an acetone-free nail polish remover!).
If you have any questions – just write me.
Gallery
gel nails french manicure
Source: www.lustyfashion.com
Half teal half black gel nails | Deb's nails
Source: www.pinterest.com
Camo gel nails | Nail Art
Source: www.pinterest.ca
Nail art spongebob nails gel nails acrylic nails coffin …
Source: www.pinterest.ca
Gel nails almond sharpe red black matte
Source: www.pinterest.com
esNAIL Los Angeles
Source: www.es-nail.jp
Duck nails | Duck nails acrylic | Pinterest
Source: pinterest.com
cake pop and grapefruit sparkle
Source: www.pinterest.com
Kristen's awesome nails | nails | Pinterest
Source: www.pinterest.com
Home
Source: www.nailperfect.com
2008 zselés körmök (gel nails) – Képtár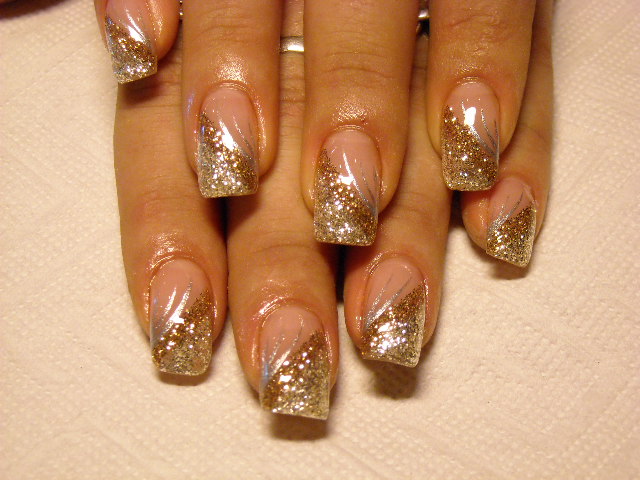 Source: krixtinails.gportal.hu
EVO Retail Bag (10)
Source: bio-sculpture.co.za
ongle en gel, saint clair de la tour, la tour du pin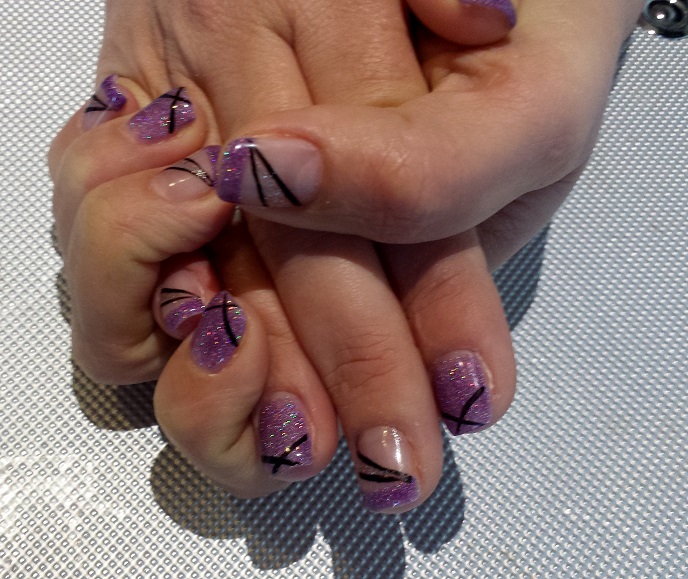 Source: elegance-nails.wifeo.com
Thermo Gele
Source: wissen.nails2000.eu
Planet Nails
Source: www.planetnails.co.za
L'Onglerie Aulnay-sous-Bois
Source: www.nailbar.fr
Acrylic nails with wild mink gel polish and gold glitter r …
Source: www.flickr.com
BRUNETTE FASHION
Source: glamoxury.co.vu
My 21 birthday nails! Solar gel overlay with 3D art …
Source: pinterest.com
IBD Gel in shades: Dolomite, Slate, Polar Sky and Rustic …
Source: www.pinterest.com