A condition to have a fabulous hair, is to choose correctly the "our" hair salon. Obviously, for any woman, the most difficult is the professional's choice to which we deliver care to one of our most prized possessions: the hair!
At the moment of truth, what determines the preference? Why that professional and not another? Fame? Competence? Imagination? Perfection at work? Accuracy? Education? Environment? Is the set of all these factors, that determines the choice?
One thing is certain, barely walks into a hair salon, there's a magic that happens (or not) at this point, we know if yes or no, we're in the right place. It's called "instinct" which came into action!
Immediately we feel well, or poorly, we enter in symbiosis with the environment that surrounds us, or not, and in this case it is best to turn back and try another location or another day.
We should try to feel the difference between a house "made for hair" and our comfort, or a location made to stroke the ego of the "leading figure"
In the first case, the General environment is much lighter, more relaxed, everything works "on wheels". The service is made, as by miracle, much more easily than they had imagined before coming to the Salon. Suddenly, we find ourselves already sitting in the wash, or in technical Chair, talking with the professional that we asked.
Nothing to do with the feeling of anxiety that we had anticipated. We were well received and it just forwards to what the British call A good hair day! (literally "good hair day").
Very soon, we will be sitting in as desired and feared the "master". Immediately, we are invaded by the feeling of fear, again that lump in my throat.
And after a chat with the hairdresser, we know more or less, the "lucky" that awaits us.
Start the great adventure of the "Court".
I wonder if it will follow through?
Will he cut more than what are we waiting for?
I'm going to recognize me as soon as I'm done? … or before … or during orafter washing your hair at home?
Is that, though it seems all very simple and clear, we don't have "those" hands.
Throughout this time, the professional was aware, our desires, our doubts and eventually even taught us a few simple tricks to help us "play" and maintain the visual created for us.
Of course, nothing like the other version which both feared, the "bad hair day" (a bad hair day). This version immediately know that we won't be able to repeat at home, that's not right for our hair or our personality. A simply output version of despotism egocentric a bad Pro.
Here we go again have to go through the "anguish" for the morning fight with the hair dryer first thing in the morning, to tame that hair that makes the difference between a hair impossible and… a hair impossible!
Nothing to do with the wash and dry, professional version.
If we add to this, a certain "lightness" (of course) on time to pay, the satisfaction that comes from some of our friends to comment on and even asking the address "magic". the month's gain!
Gallery
Top 10 Best Wavy Hairstyles for Fall 2017
Source: top101news.com
Things to keep in mind while hiring hairdresser South …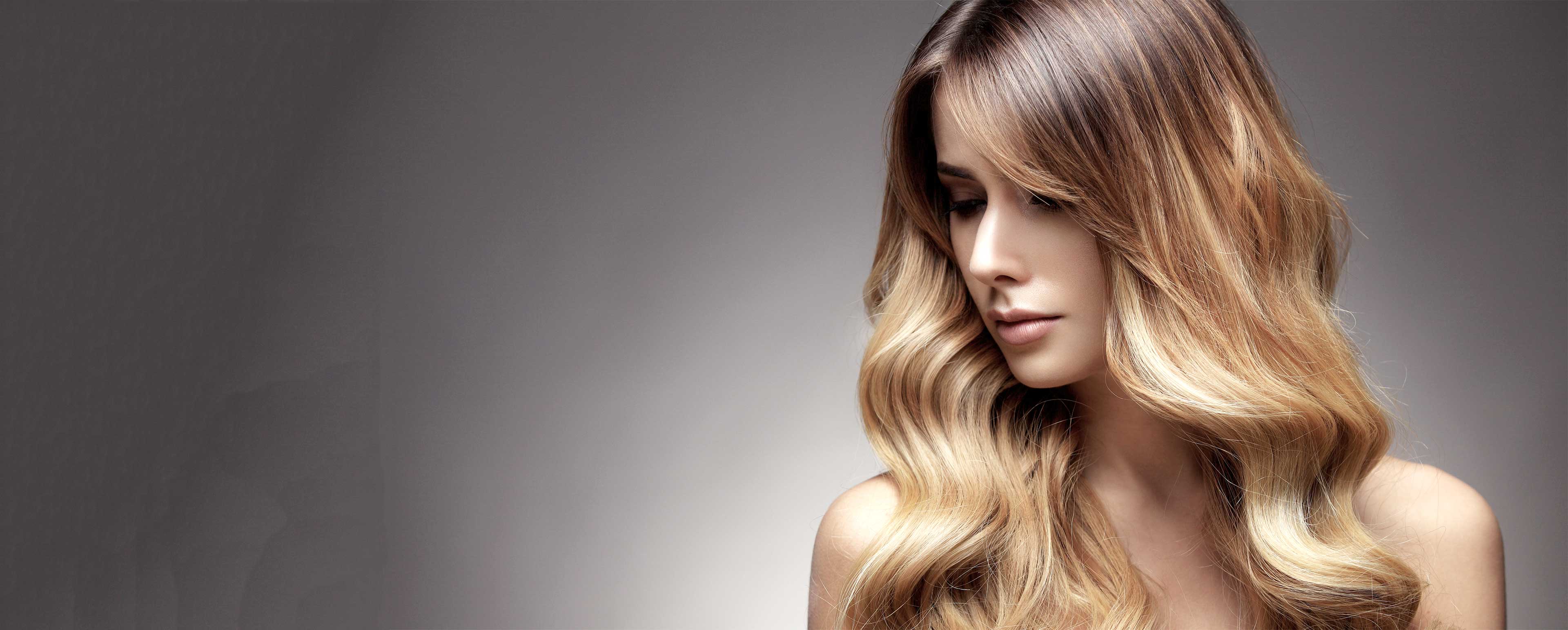 Source: www.webfarmer.com.au
How to find a good hairdresser
Source: hairromance.com
Fashionable Forties: How to choose a flattering hairdo
Source: fortieswardrobe.blogspot.com
Remy Human Hair Extensions
Source: hairstylegalleries.com
Untitled document [www.virtualhaircare.com.au]
Source: www.virtualhaircare.com.au
Loire Valley Experiences: Clean cut image…
Source: loirevalleyexperiences.blogspot.com
Petite Loli Art Pics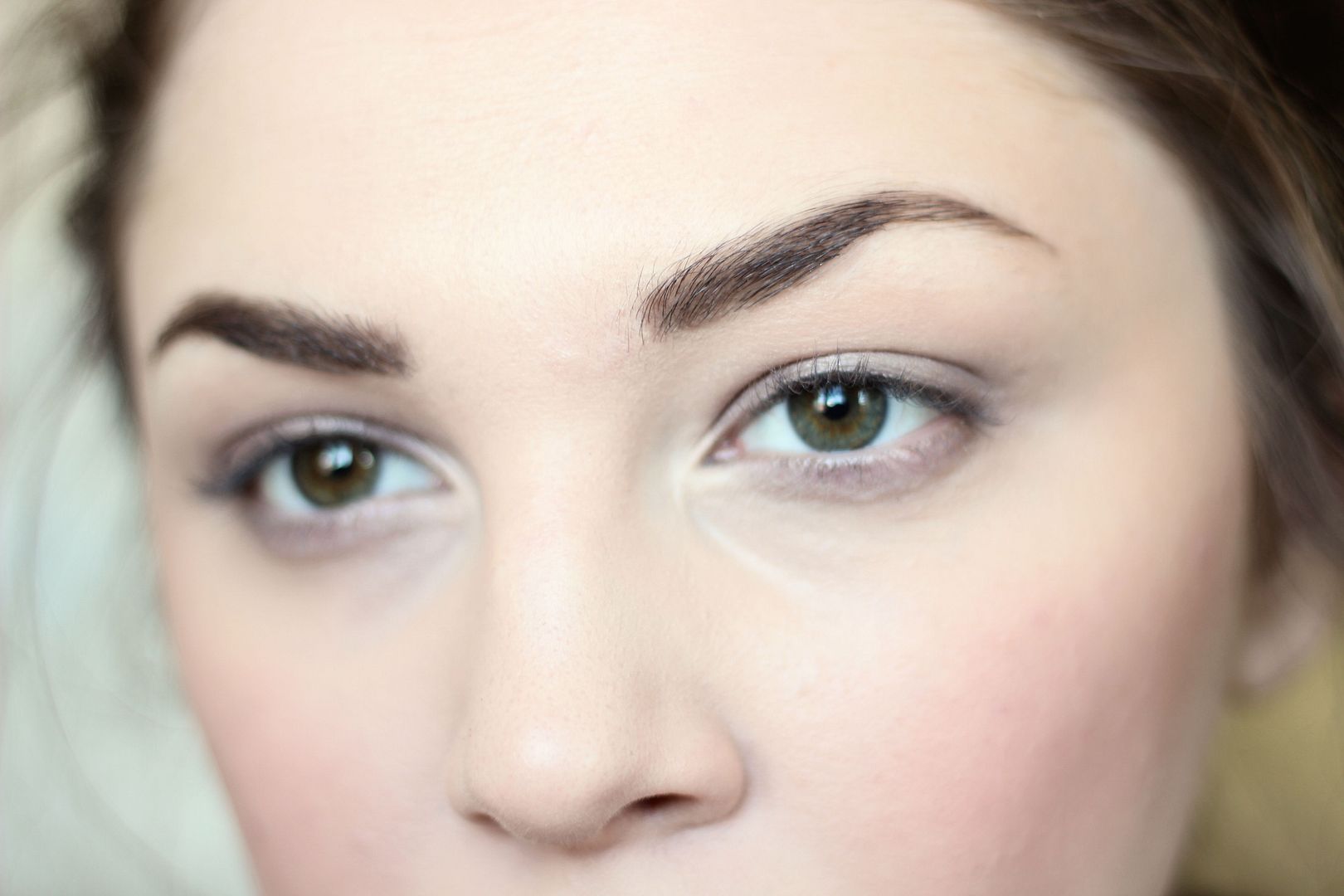 Source: hairstylegalleries.com
40 Refreshing Hairstyles for Women over 40 – OBSiGeN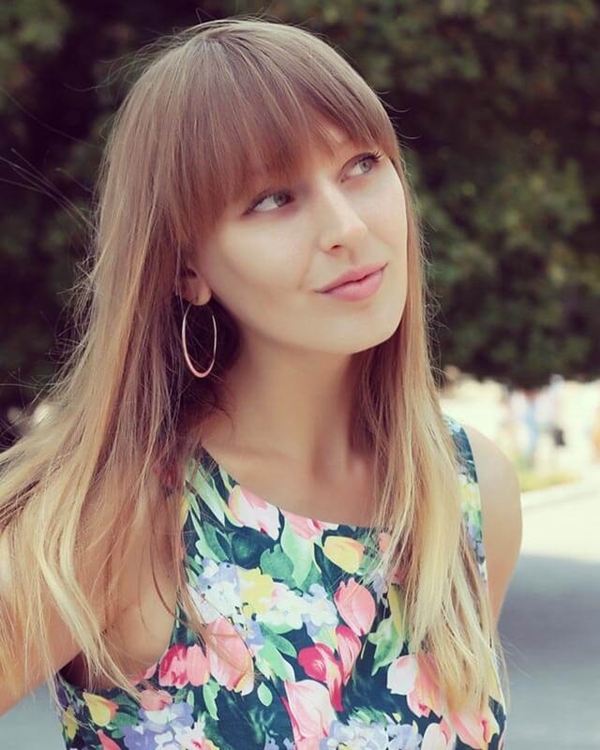 Source: obsigen.ru
Three Factors Hair Salons Apply to Choose the Hairstyle …
Source: salon241.com
6 Tax tips for hairdressers and things you didn't know you …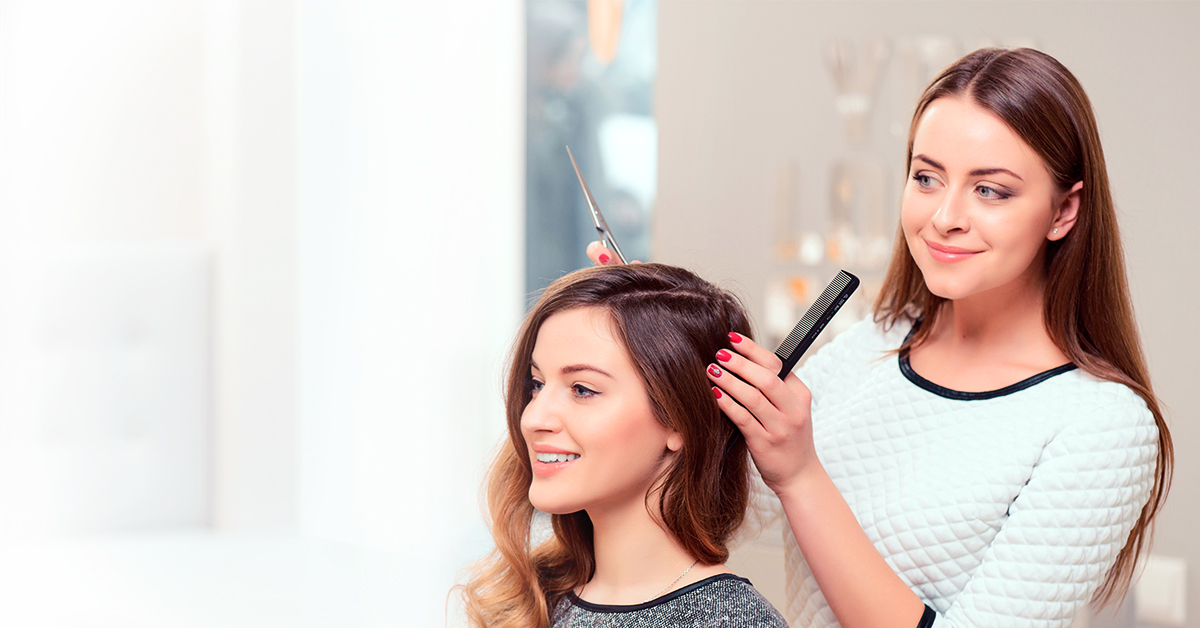 Source: weare.1tap.io
Bowen for Hairdressers
Source: www.choosewellbeing.co.uk
How to Choose New Hair Color
Source: www.beauty-tips.net
To 5 Beauty Industry Careers in 2014
Source: www.salonsuccessacademy.com
Woman And Stylist With Tablet Pc At Beauty Salon Stock …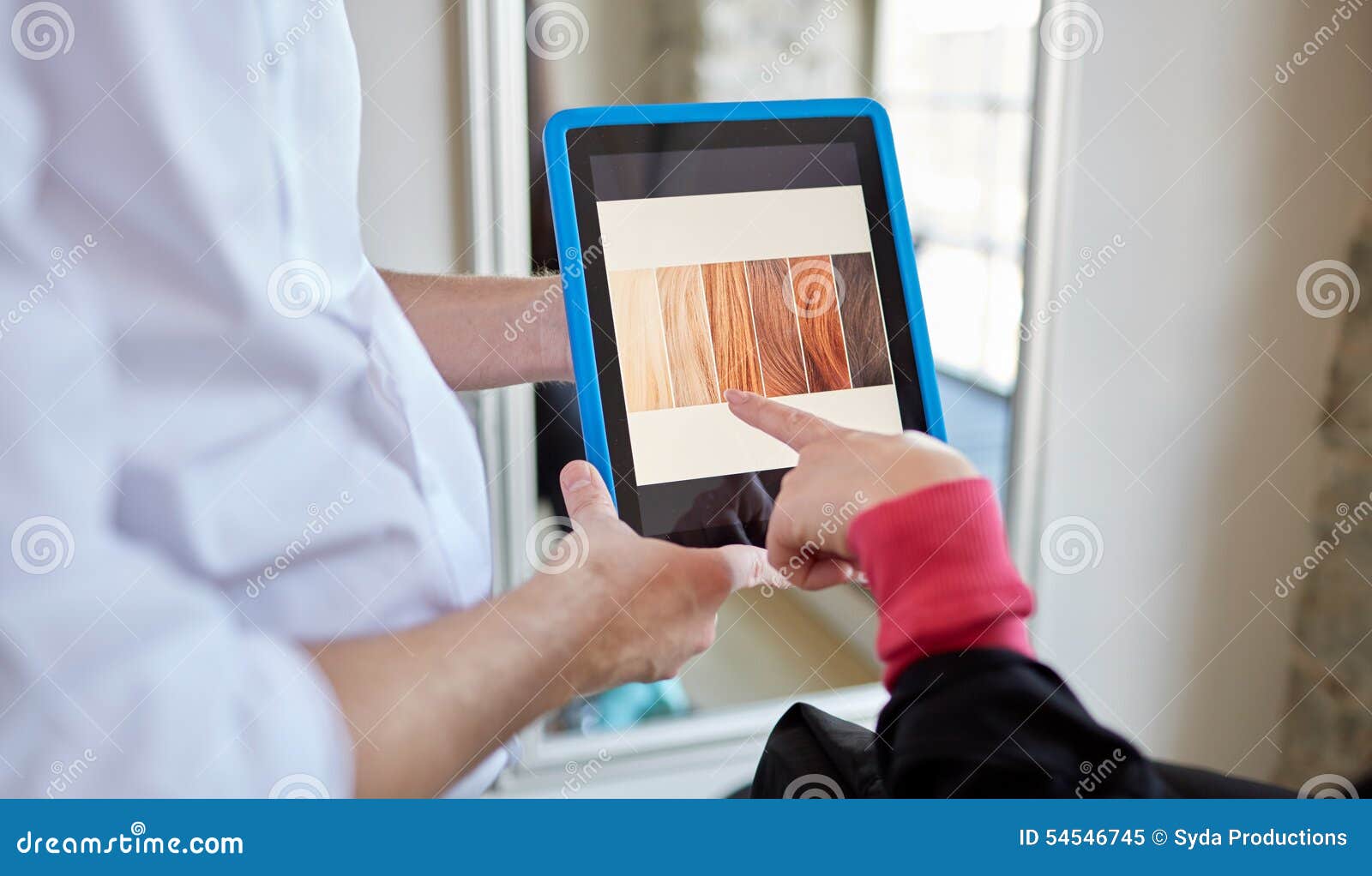 Source: www.dreamstime.com
How To Choose The Best Hair Stylist
Source: lifestyle.iloveindia.com
What to Look for a Hair Stylist
Source: www.carolyncollado.com
Hairdressers Poole | Hair Salon Poole
Source: www.beautycuts.co.uk
3 Tips for Choosing a Good Barber School
Source: www.salonsuccessacademy.com
Hairdressing Terminology Guide For Men
Source: theidleman.com