As temperatures rise, people start looking for more pools, condo and Club academies.Excellent as exercise, swimming also gains popularity when the thermometers marking high indexes all day.
There's only one problem: the chlorine. Without care, the skin is exposed to this cleaning product can be red, itchy and to flake off. The hair is also affected – is dry and brittle.
A few tips can be followed to prevent the negative effects of chlorine to overshadow the positive effects of swimming.
Protecting the wires
Chlorine is used as a disinfectant to kill harmful bacteria in the water, such as e. coli. However, he remove the natural oils from your hair. Products to protect the wires, as silicone-based serum, coconut oil, argan, among others, can be used to protect your hair before entering the pool.
But be good sense: spend a little of wire products and use a silicone Cap just so they do not spread by water, harming the quality of the same. In pools of collective use this common sense is very welcome.
Also check out our article on problems with red spots on the skin.
Use water versus chlorine
Many people arrive at the gym or Club and already come straight in swimming pools. Use the showers in the locker room to wet the skin and hair. The shower water, supposedly with much less chlorine and products, will create a protective coating on the body, slowing a little action of chlorine. It's worth mentioning again: use a silicone Cap suitable for practice, that won't prevent your hair from getting wet, but will minimize contact with chlorinated water.
Specific products
It takes more than ordinary SOAP and water to remove all the chlorine of the skin and the hair. Shampoos, soaps and other bath products, made especially for those who use the pool often, are easily found on the market today.
From the kitchen to the hair
Apple Cider vinegar is a great option to detoxify the hair of chlorine and other chemicals, including also the salt from seawater and pools that use this substance for cleaning the water. Mix a vinegar prte for every four parts water and play on freshly washed hair. Then rinse again.
Repairing damage
Dry skin, with appearance of "chalk". Sometimes even itching and irritation. These are the effects of chlorine on skin that is not taken care of after the swimming. Like smearing of moisturizer before entering the pool will make you be scolded in the gym or Club, the way is to minimize the damage after. Go straight to the shower, take your swimsuit or bikini and use plenty of water and SOAP to begin with. Consider purchasing oils or creams that are to be used during bathing. If it is not your case, if dry gently with the towel and has moisturizing creams are suitable for your skin type. Be especially generous in regions more dry, like knees, elbows, feet and Shins.
Attention to costumes
There are swimsuits for recreation and for swimming. The bathing suits for swimming should be chosen so as to be resistant to chlorine, which includes not only the fabric, but the elastic loops of the handles and go. Choose dark colors because they stain less with chlorine-a white swimsuit will be yellowish quickly with chlorine.
Gallery
How to remove chlorine from skin after swimming
Source: top10naturaltips.com
Skin and Hair Care Routine while Swimming
Source: makeupandbeauty.com
The Swimming Skin and Hair Care Tips
Source: www.bebeautiful.in
Natural Skin Care
Source: www.syrinxza.com
Chlorine and Your Skin
Source: www.stemologyproducts.com
Swim your way through your Skin & Hair concerns with these …
Source: www.kosmoderma.com
The Effects of Swimming on Swimmers' Hair & Skin …
Source: www.livestrong.com
How long do I wait before I can swim after a piercing …
Source: www.essentialbeauty.com.au
Shea Butter for Skin and Hair – Absolutely Terrific!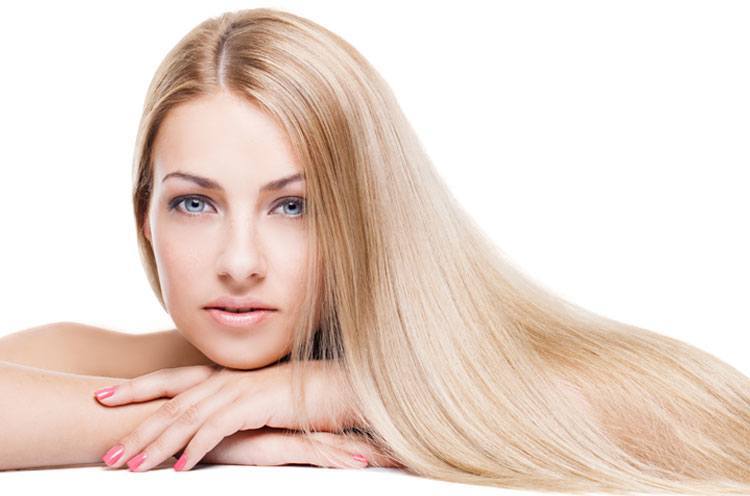 Source: www.fashionlady.in
Summer Hair Care Tips: How to Reduce UV Damage to Hair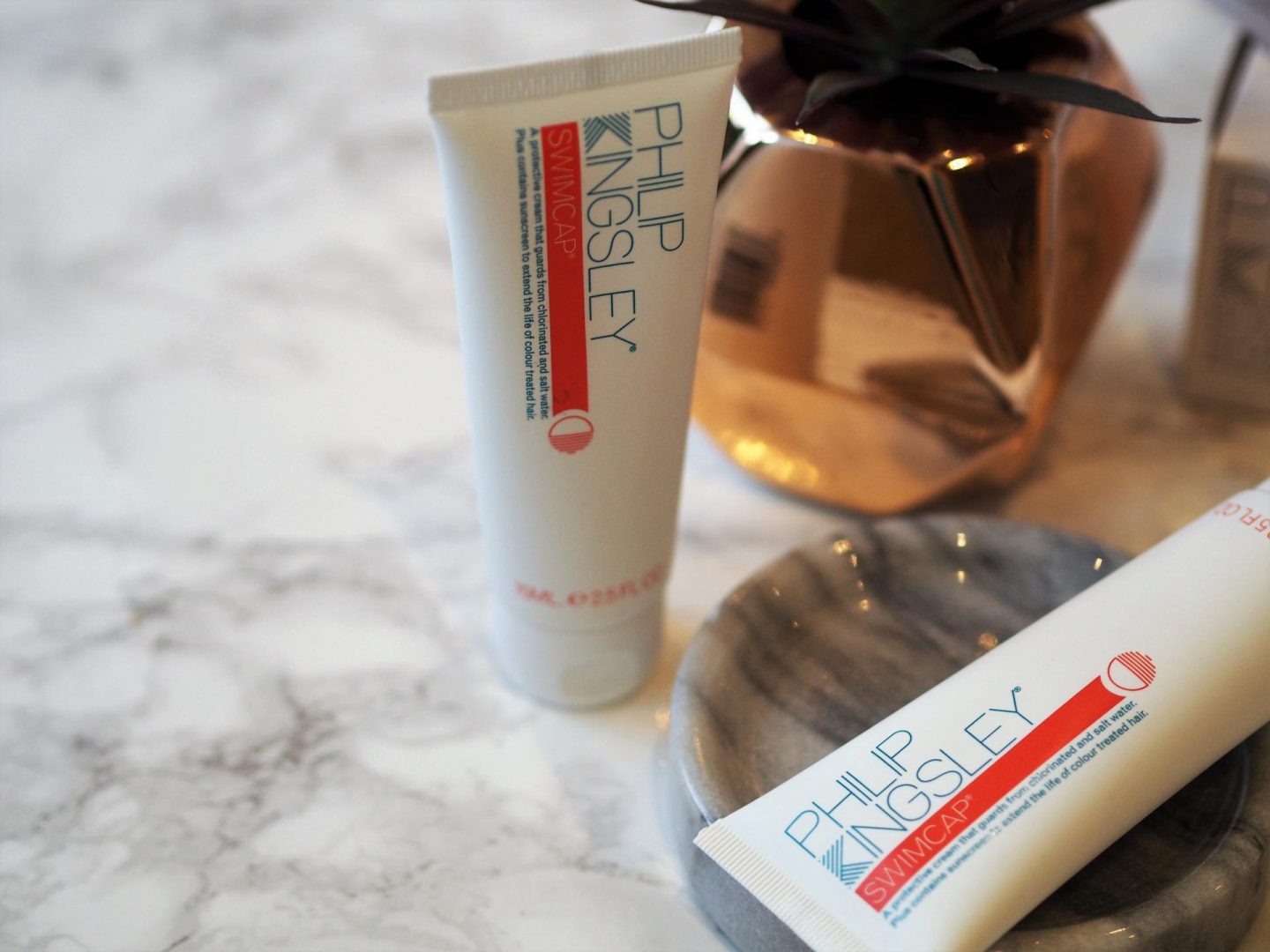 Source: www.beautyrocksblog.com
Tips For Teaching Your Dog How To Swim
Source: blog.gopetfriendly.com
Khloe Kardashian makes 'panicked call to husband Lamar …
Source: angeloruore.blogspot.com
Skin and haircare tip: Taking your kids for swimming? Don …
Source: www.thehealthsite.com
Everything You Need to Know About the Pool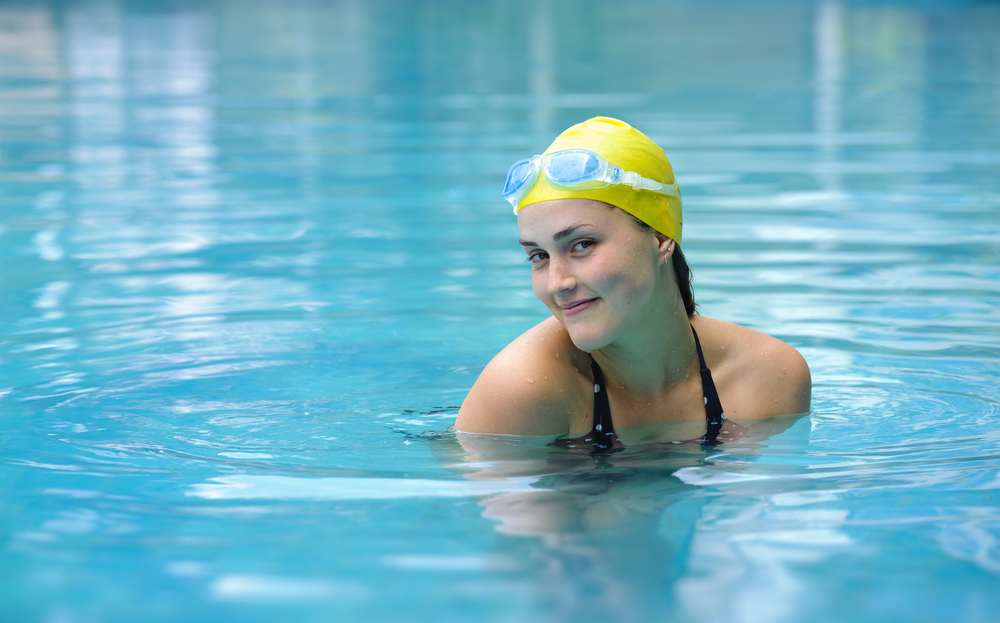 Source: orogold.com
The Effects of Pool Chlorine on Healing Wounds
Source: www.leaf.tv
The Effects of Swimming on Swimmers' Hair & Skin …
Source: www.livestrong.com
After-Swim Skincare
Source: howtousevinevera.com
Everything You Need to Know About the Pool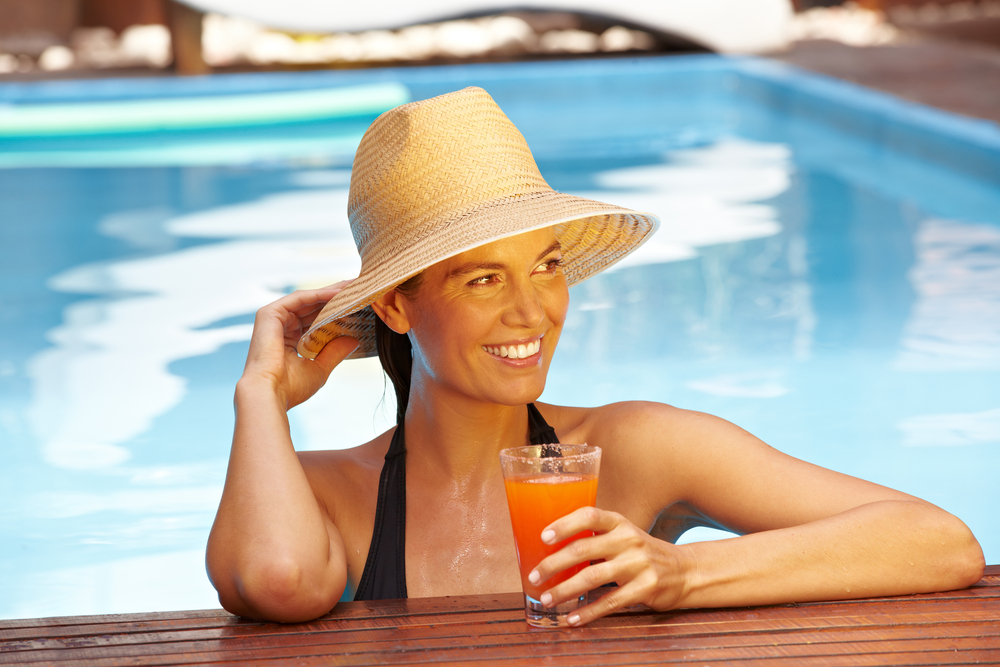 Source: orogold.com
Swim Care – Protect Yourself
Source: www.swimminglessons.com.sg
Chlorine Removal Shampoo
Source: www.poolfunforeveryone.com