A good "brushing" done at home, start with the use of good tools for hair; Server, brushes, etc.
Take extra care in choosing good drying equipment. the)-dryers: the choice is crucial. Grab it; cannot be too heavy, nor too big for their hands, because that would make the use.
Also keep in mind the power… depending on the quality of your hair, you should choose it, more or less powerful.
Emphasis is always at least 2 dryers powers of "breath" and two of "heat", because then you will have more freedom of action. Remember that the cheap comes out expensive and dryers "mini" are to "mini" hair …. and so on. This is a critical piece, browse and choose your hair dryer with care.
(b)): the best are the ones that are made with a mixture of the "natural" (animal) and synthetic, in any shape, size or shape.
Round brushes: there are of all diameters and various materials. Give preference those who "rely" comfortably in the hand. But mostly you must focus your choice, depending on the size of your hair. Is no use buying a round brush great, if your hair is medium-short. In doubt, prefer a slightly more brush small than your hair. Warning: much of "fashion" metal brushes; If your hair is fine and with tendency to gain "static", avoid this brush, because they tend to overheat the hair. They must be reserved for thick hair.
c)-Flat Brushes: (with various shapes) Are best suited for long hair,
Some are made with base (where are based the "peaks") very soft … how full of
Air; Are best for very long, thick hair.
d)-"spiders" More suitable for short hair, when it comes to making a "brushing" helps to lift the roots and, in time to brush her hair, return.
e)-Combs: there are a multitude of models, sizes, materials, colors, etc. But in choosing, let reason prevail over the impulse.
The magazine has to be of good material: bakelite, plastic, wood, etc.
You can't scratch the scalp, or pull the hair. Always start the untangle the
The hair tips. Never use a brush to detangle wet hair. It's easier, faster, but part of the hair and form "split ends".
Must always use a wide toothed comb to detangle wet hair!
ROLLERS-hot and other
When choosing hot rollers, give preference to the rolls with protection (velvet)… are not so
Aggressive to the hair. Should be applied with the hair always dry and protected
(serum etc. ..) When dry the rollers "velcro" are easy handling the great comfort. When choosing the rollers, always keep in mind what you really want: volume, shape, etc. The rollers must be easy to wrap, and get trapped without effort.
Large rollers: For any size, form large waves, and volume.
Small rolls: In any length of hair, make curls, most important volumes, small waves.
IRONS (Babyliss and others)
Reserved to who knows. Are hard-cooked handling … While some like, and I don't want to create them. Are very delicate handling, because it become very hot, and if you don't
Properly used can burn your hair, cause "split ends" etc. To use with
Very careful.
Conclusion: If you decide to "get" your hair, remember it has to be fun, fast,etc. Not "overheating", don't pull, not brush as if it were a matter of life and death.
Love to love you pay… and the hair also needs affection. Be attentive to him… and enjoy!
Gallery
5 Easy Tips to Increase Your Dog's Lifespan
Source: pethelpful.com
Dental Care Tips For Your Preschooler
Source: www.babyclub.com.sg
4 Tips for Beautiful Eyes and Attractive Lashes
Source: giaynam.pro
All About the Shih Tzu Maltese mix aka Mal-Shi, Shihtese …
Source: dogable.net
Building our first new home!: Land
Source: jm-winslow33.blogspot.com
How Dental Flossing Keeps Your Mouth Healthy
Source: www.drbhalla.com
How Often Should You Groom Your Pet?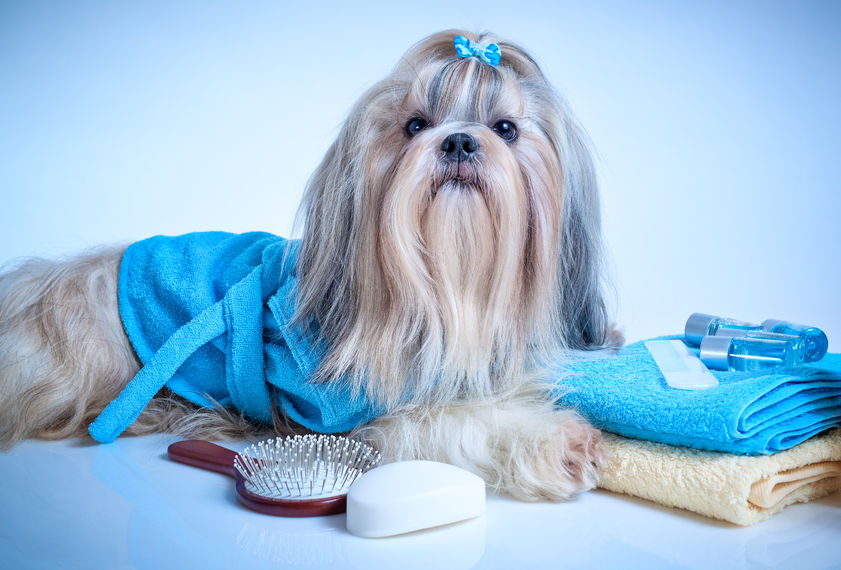 Source: thefurshire.com
How to Treat Gum Disease With Homemade Remedies (with …
Source: www.wikihow.com
Systemic and topical fluorides
Source: www.slideshare.net
Dental Hygiene
Source: www.eastcedardental.com
New Year, New you: Tip#19 — Floss your teeth more often …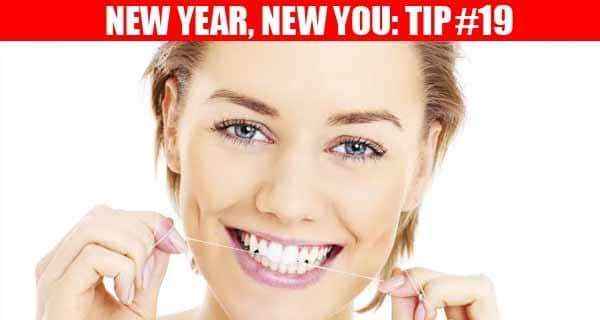 Source: www.thehealthsite.com
Teaching Writing to a Prompt
Source: www.samandscout.com
General
Source: sweetsmiledental.com.au
Monster Guide: Shoulder Training & Injury Prevention …
Source: monstersupplements.com
5 Natural Cures For Gum Infection
Source: www.natural-homeremedies.com
Tiff's Deals
Source: tiffsdealsnola.blogspot.com
5 Easy Tips to Increase Your Dog's Lifespan
Source: pethelpful.com
Dental Care Tips For Your Preschooler
Source: www.babyclub.com.sg
4 Tips for Beautiful Eyes and Attractive Lashes
Source: giaynam.pro
All About the Shih Tzu Maltese mix aka Mal-Shi, Shihtese …
Source: dogable.net